First-person view (FPV) drones have increased in popularity over the last few years. RELiON batteries are perfect for field charging smaller flight batteries along with many other various electronics used in FPV. Unlike a traditional camera drone, FPV drones allow the pilot to control the aircraft from a real-time, first-person cockpit view. Rapidly evolving technology has allowed a niche group of toy class drones to grow into several categories of remotely operated aircraft for racing and videography.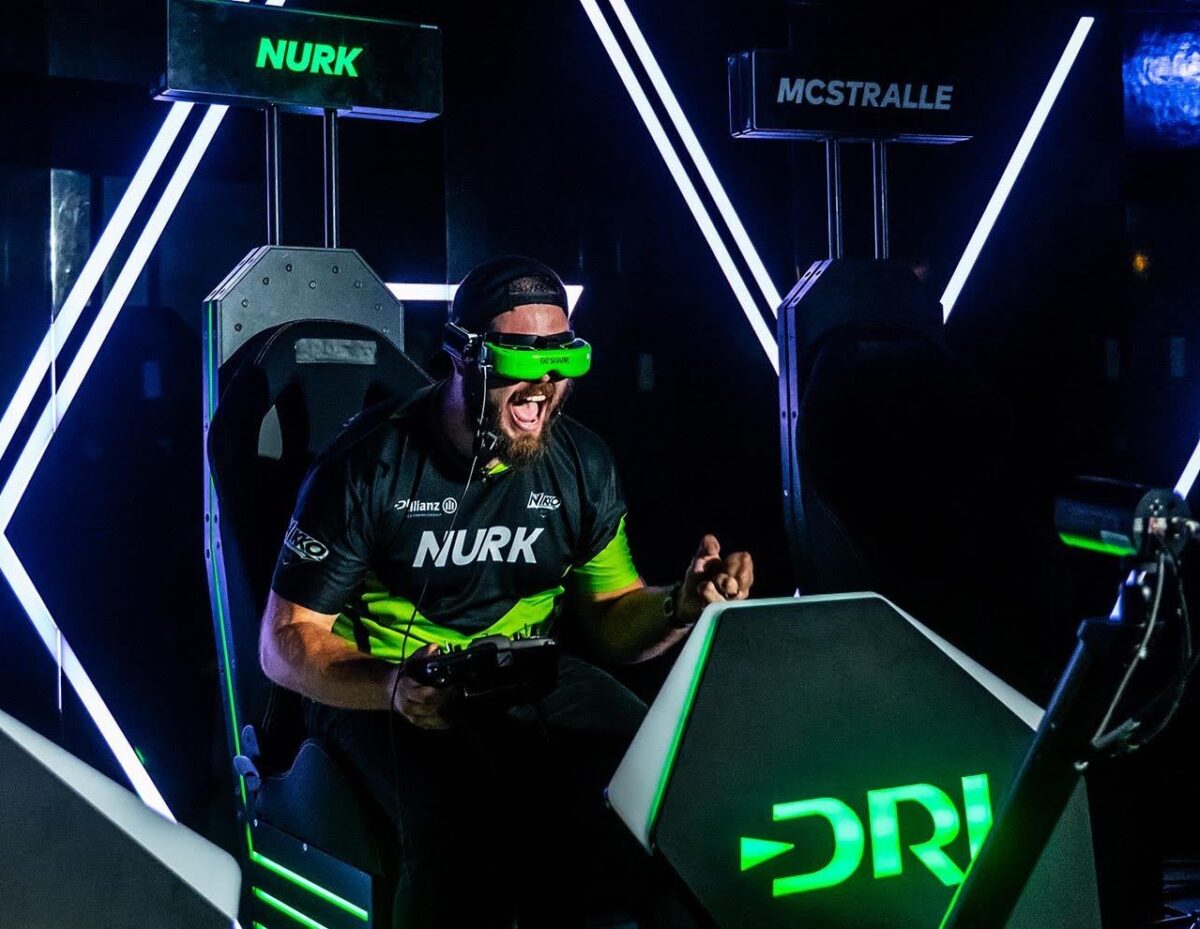 You may recognize one of our ambassadors, Paul Nurkkala (nurkfpv), who won the 2018 Drone Racing League Allianz World Championship, which aired on both ESPN and NBC. Paul uses the RELiON Outlaw 1072S along with four RB24V52's for racing and commercial shoots.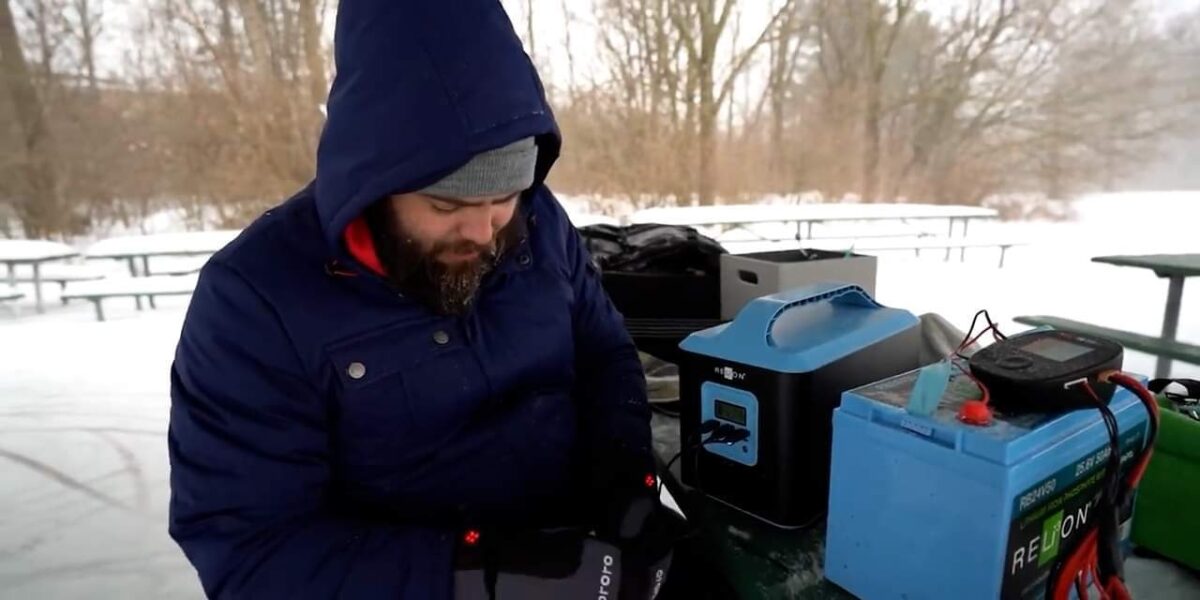 Discharging Your Field Charger
RELiON batteries are perfect for providing the right amount of power to charge flight batteries, GoPros, laptops, and cellphones while out in the field. Although the example is a 100 amp hour model, we offer many different sizes that will fit just about any flight bag or budget. Please see the table at the end for the batteries we think work best for FPV. Because most common chargers (ISDT, Toolkit, HOTA, and iChargers) have a voltage input range between 10-34V, they pair very well with RELiON's Legacy line of 12 or 24V batteries. To charge your flight packs, you'll only need a male XT60 to ring terminal adapter which you can make yourself or purchase here. Simply attach the ring terminals to the battery, plug in your charger, and you're ready to begin parallel charging. This is the exact setup we'll be providing at Rampage 2021.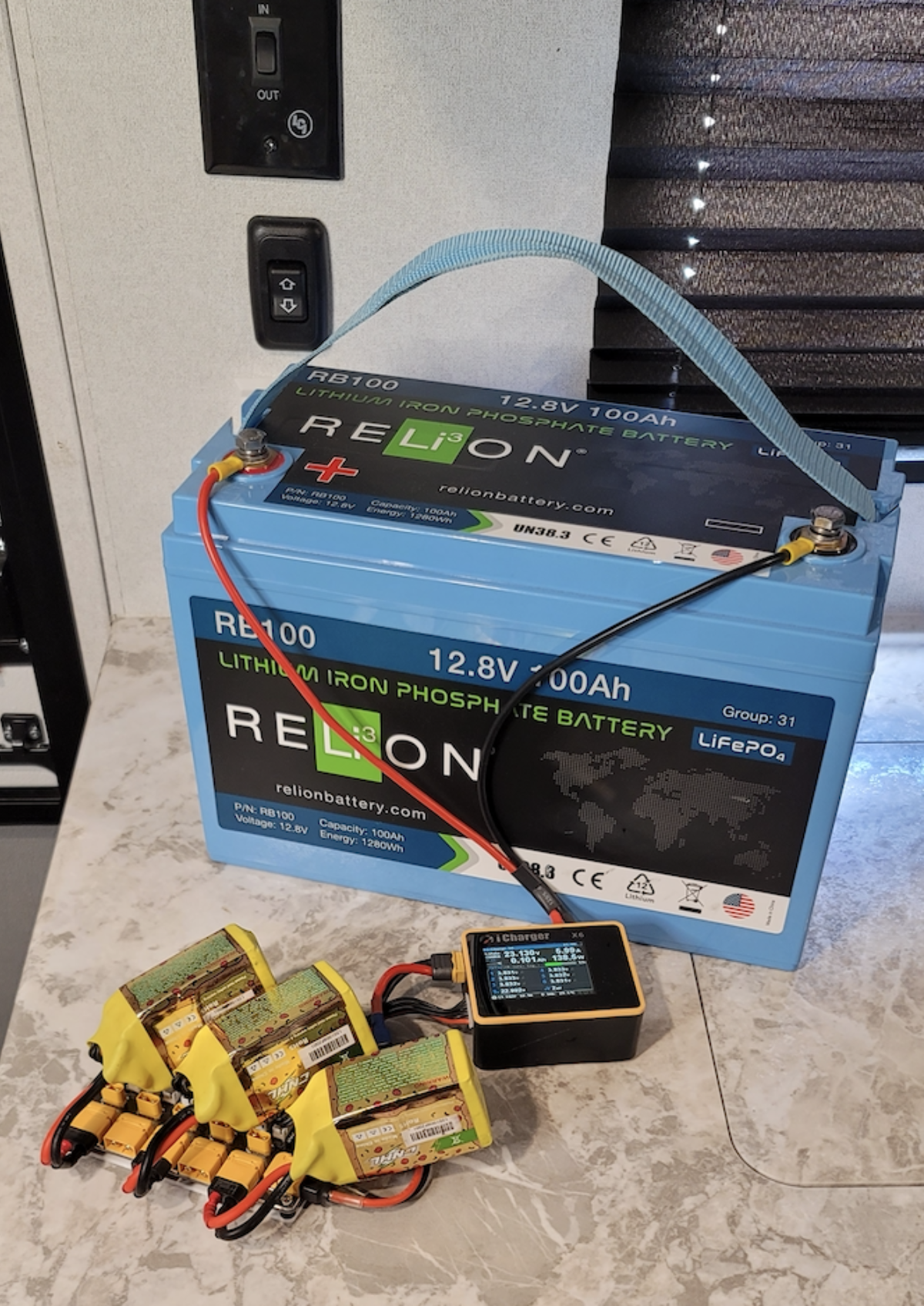 Recharging Your Field Charger
At the end of the day when you have access to AC power, simply plug your charger into your power supply and the XT60 attached to your RELiON battery into the charge port of your charger just like the picture below. ISDT, Toolkit, HOTA, and iChargers all have a LiFePO4 setting to recharge your RELiON battery. Depending on the size of RELiON battery and your charger, we recommend a ½ to 1C charge rate.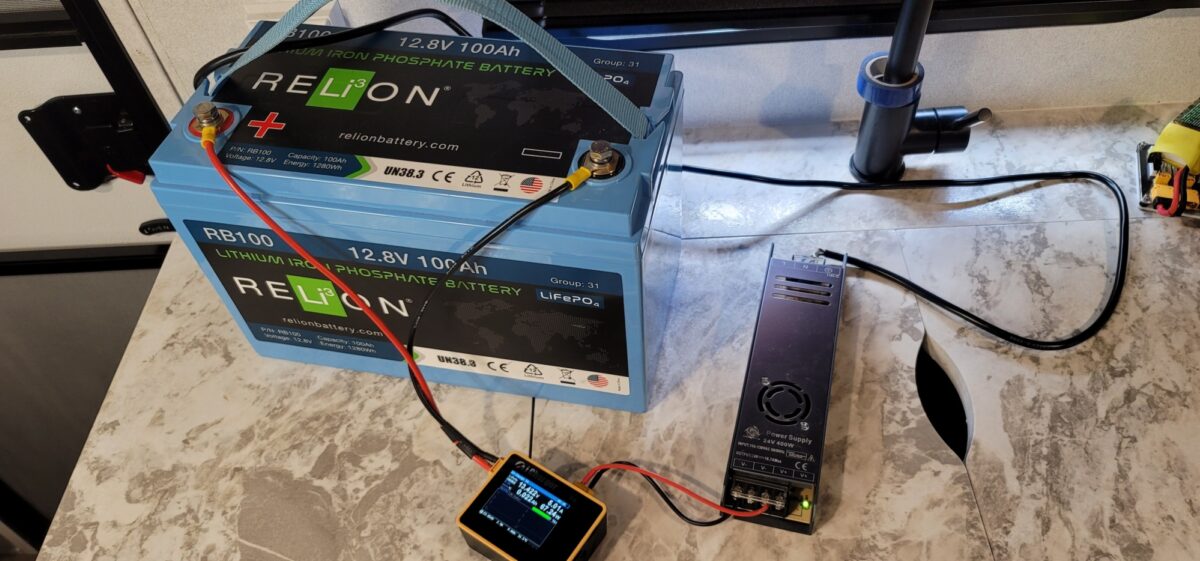 LiFePO4 Value
RELiON lithium batteries provide unparalleled multipurpose value not only for FPV, but any activity you may need power including fishing, camping, tailgating, youth sports, or even emergency preparedness for natural disasters. RELiON batteries use a lithium iron phosphate chemistry which has several benefits over lithium cobalt (LCO) or nickel manganese (NMC) chemistries.
LiFePO4 chemistry is the safest with the highest thermal runaway point (518°F) of all lithium chemistries. All RELiON lithium batteries are equipped with a battery management system (BMS) that protects the battery from unsafe or potentially harmful conditions that include over or under voltage, over current, short circuit, and thermal runaway. In the rare event that a LiFePO4 battery does reach the thermal runaway point (usually caused by physical damage), it does not explode or produce flames. Each UL1642 certified cell within is equipped with a current interrupt device and safety vent that releases pressure. LiFePO4 chemistry also has the longest cycle life of the lithium chemistries boasting a much longer cycle life than LCO or NMC chemistries. Most LCO or NMC chemistries at best last about 500 cycles – however, RELiON LiFePO4 batteries will last 4,000 cycles even when discharged to 100% and are backed by a 10-year warranty.
Cost Savings
Remember how we talked about the long life of LiFePO4 Chemistry? If you were to discharge your RELiON battery completely twice a week it would last for 38 years! Following Oscar Liang's Charging Lipo Batteries in the Field for FPV Mini Quad tutorial, there are significant savings compared to the cost of purchasing only flight packs, which at best last three months with crashes and normal abuse. The following comparison is made using 1100-1350 mah 4S and 6S batteries.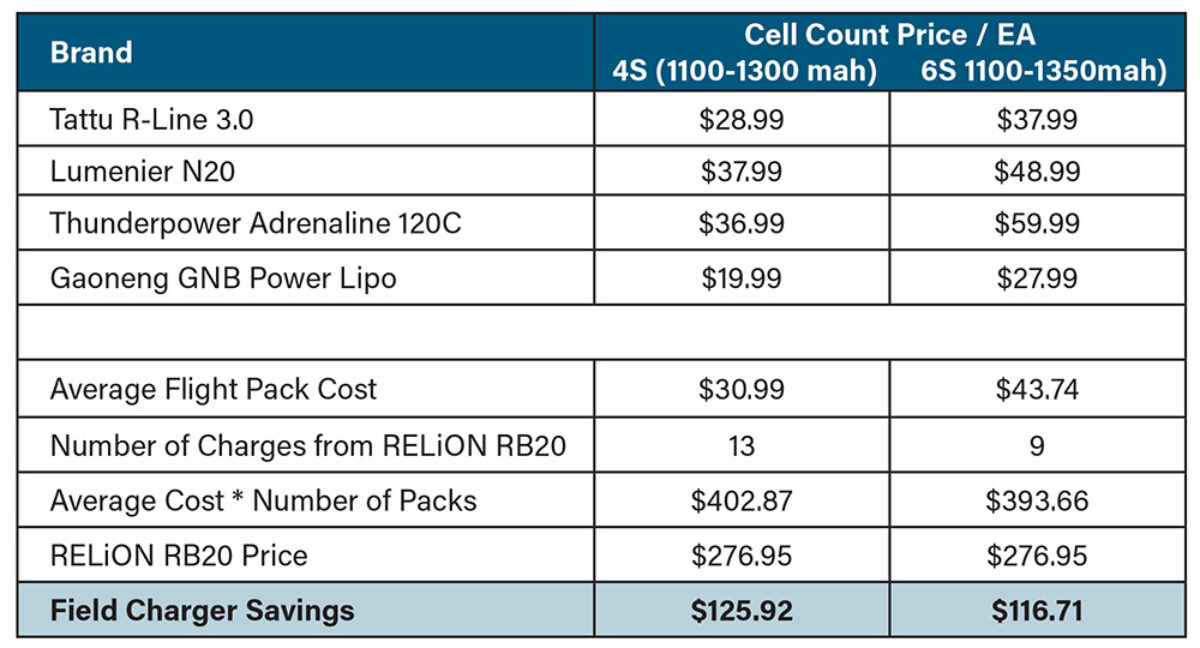 Although some of the larger batteries aren't practical for use by the general hobbyist, they are extremely useful for flying fields and racing chapters. Charged completely by solar, Apollo and Valley Flyers in Southern California use RB200's at both fields. Because the Outlaw 1072 includes a 1000 watt pure sine inverter it's great for not only charging flight packs but also powering laptops, GoPro chargers and cell phones. Don't take our word for it though - Nurk has mentioned his love for the Outlaw in many YouTube and Instagram posts.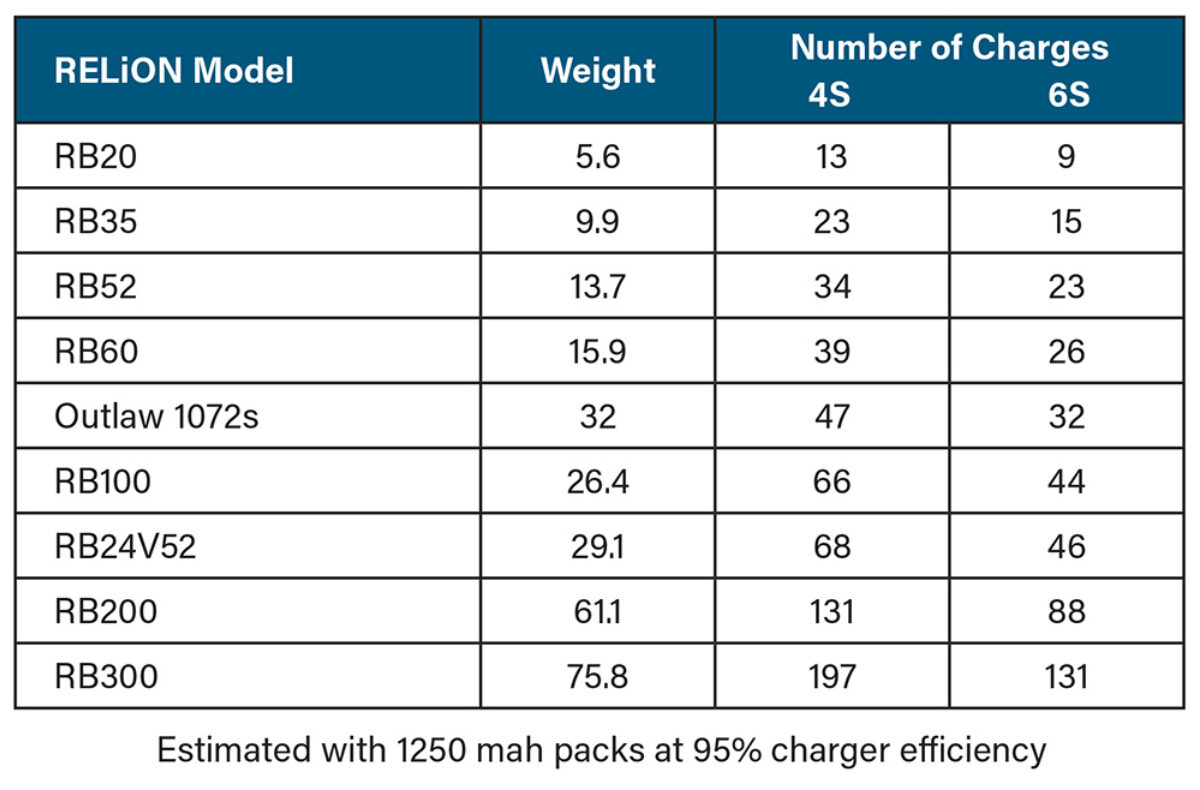 RELiON is the official Rampage 2021 charging sponsor. Stay tuned, because we plan to give away all the batteries used at the event to attendees! If you're interested in purchasing a field charger, you can get 10% off using the Rampage promo code RAMP10! If you have any questions on selecting the right field charger don't hesitate to contact us.

---
About the Author: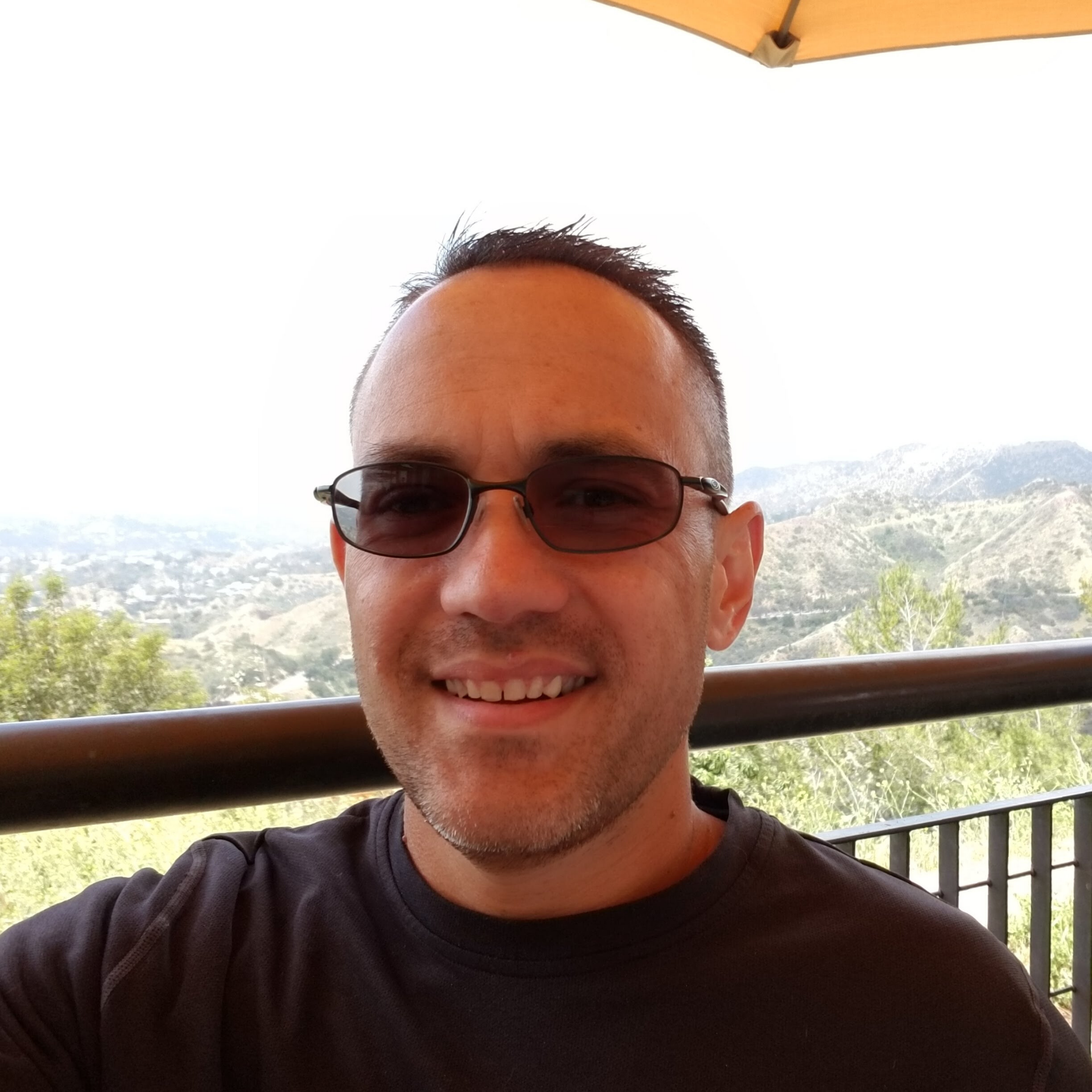 Chi Woodruff is a Sr. Product Manager at RELiON Battery. Chi's experience includes product management in distribution and manufacturing industries along with a history of analysis, product launches, rebranding and life-cycle management in the battery industry. In his free time, Chi is an avid runner and pacer at many races in Southern California. Keep up with Chi on LinkedIn here.