Ever since Paul Nurkkala (aka "Nurk") received a drone toy from his family back in 2014, the entire course of his life changed. Born and raised in Minnesota, he never imagined he'd travel the world, including to Saudi Arabia, Iceland and Singapore, to race in and consistently win drone racing competitions.
A trained software developer, Paul has always loved the technical challenge of both building and racing drones. In 2016, he placed second at the Drone Sports Association (DSA) U.S. National Competition. He then placed second at the DSA World Competition, which resulted in him being hired on by the Drone Racing League (DRL). In 2018, he won the DRL Allianz World Championship, which aired on both ESPN and NBC.
Paul recently took his racing to the next level with RELiON lithium batteries, which have enabled him to train more efficiently and for longer periods of time - anytime, anywhere.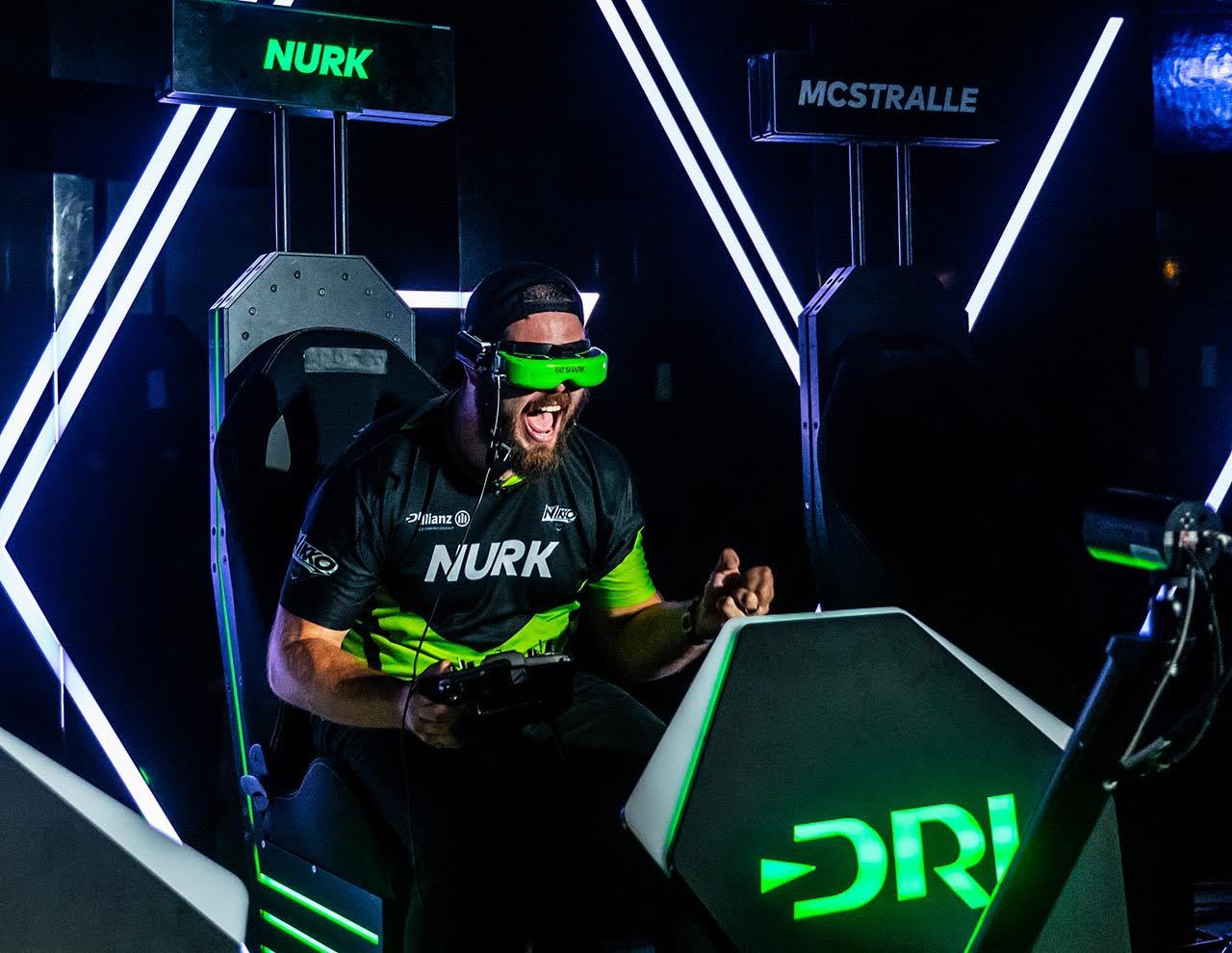 Paul's power system includes:
Paul's robust energy storage system consists of four RELiON RB24V52 batteries for a total of 5,120 kWh of storage. He charges his RELiON battery bank through grid electricity from his home and then uses the RELiON batteries to continually charge his drone batteries throughout every training and racing session.
Why Paul switched to lithium:
"Before using lithium batteries, my only options were to charge my drone batteries through my car or with huge deep cycle, lead-acid, marine batteries. Charging off of my car meant I had to always keep my car running, which is bad for the environment as well as the car. I've also lost count of how many times my car has died and left me stranded during training sessions as a result. As for the lead acid option, I would only be able to use 50% of the battery's nameplate capacity compared to nearly 100% for lithium batteries. Lead acid batteries are also just extremely heavy and a pain to lug around."
Why Paul chose RELiON:
"RELiON batteries are very compact, energy dense, as well as lightweight, which makes them perfect to travel along with me to various races and training events on a regular basis. They're highly efficient and long-lasting, which is crucial for me given that I can often be in remote locations flying drones for ten hours or more on end."
How Paul's lithium system has helped him challenge his limits:
"It has allowed me to practice more in a shorter time period because I have the battery system right next to me while charging the drone batteries throughout the day. I don't have to continually run back to the car or find another place to charge up the drone batteries. I can do it all right then and there. My RELiON system has allowed me to practice anywhere I want, including more challenging areas with better obstacles, and keep charging the batteries quickly."
Paul's advice to someone considering switching to lithium batteries:
"Just do it! You won't regret it."