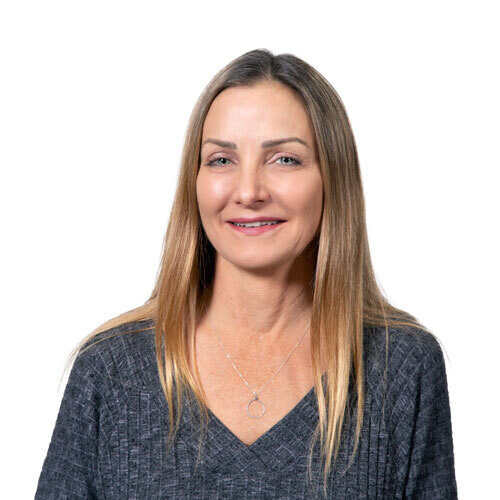 Christine Feodorov
Executive VP of Sales
After completing her BASc in Engineering from the University of Toronto, Christine received her MBA from Pepperdine University and calls Los Angeles, California home. With extensive engineering, product management and OEM experience in the lead acid - flooded, Gel and AGM battery industry, Christine joined RELiON and is an account representative for several large RELiON customers, both OEM and aftermarket. She works closely with Engineering to ensure we have the best products for serve our markets. Christine also supports Marketing with blog writing, Tech Tuesdays, and technical content for other collateral. When Christine steps away from her desk, you can find her lifting weights, cycling, swimming, taking beach walks, attending personal development seminars and working on her stand-up comedy.
Fun Facts:
I challenge my limits by: Lifting weights four times a week – healthy strong body = healthy strong mind. I also am taking my second stand-up comedy class, which is way outside my comfort zone. And I do 4 minutes of breath work, as soon as I wake up, to ground myself for the day – this was more challenging that I thought it would be, but it has made a huge difference.
My favorite RELiON application: I really don't have a favorite application. As long as RELiON is powering an application, I am satisfied!
The best part of working at RELiON: The PEOPLE! I consider it a privilege to work with the RELiON team and our customers. They are all so varied which makes them interesting. And we have fun even while we are working hard.