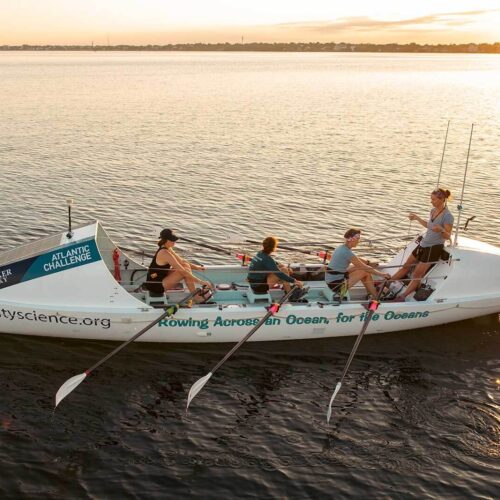 Salty Science
Marine Conservation
Salty Science is a group of women who have committed their lives to raise awareness for ocean conservation. Three generations of marine scientists, connected through marine research and education, Salty Science is raising money for marine conservation organizations, split evenly between The Bamfield Marine Sciences Centre – a non-profit marine station with large public education and field course programs, Green Wave – a non-profit based in Connecticut dedicated to knowledge transfer related to sustainable ocean farming, and Shellback Expeditions – a non-profit dedicated to involving budding marine scientists in conservation projects on the Eastern Caribbean.
To raise money for these organizations, the women of Salty Science will row 3000 miles unsupported across the Atlantic Ocean in December 2023. Recently, RELiON has become a sponsor of this mission.
Read more about Salty Science and their mission to raise money in this article.
Visit their website for more information: www.saltyscience.org