Matt's love for fishing started at a young age. Fishing became a lifestyle for him - when he wasn't on the water with his dad, he was watching fishing tournaments on TV. After graduating from high school, Matt began competing in weekend tournaments before ultimately working his way into the pro circuit for bass fishing. He has had multiple notable wins over the years and recently just won MLF 2023 Angler of the Year. Originally from Finleyville, Pennsylvania, his career has taken him all over the U.S., from Texas to Minnesota and up and down the east coast. Matt recently transitioned to RELiON batteries to take his career to the next level and fish uninterrupted without worrying about losing power.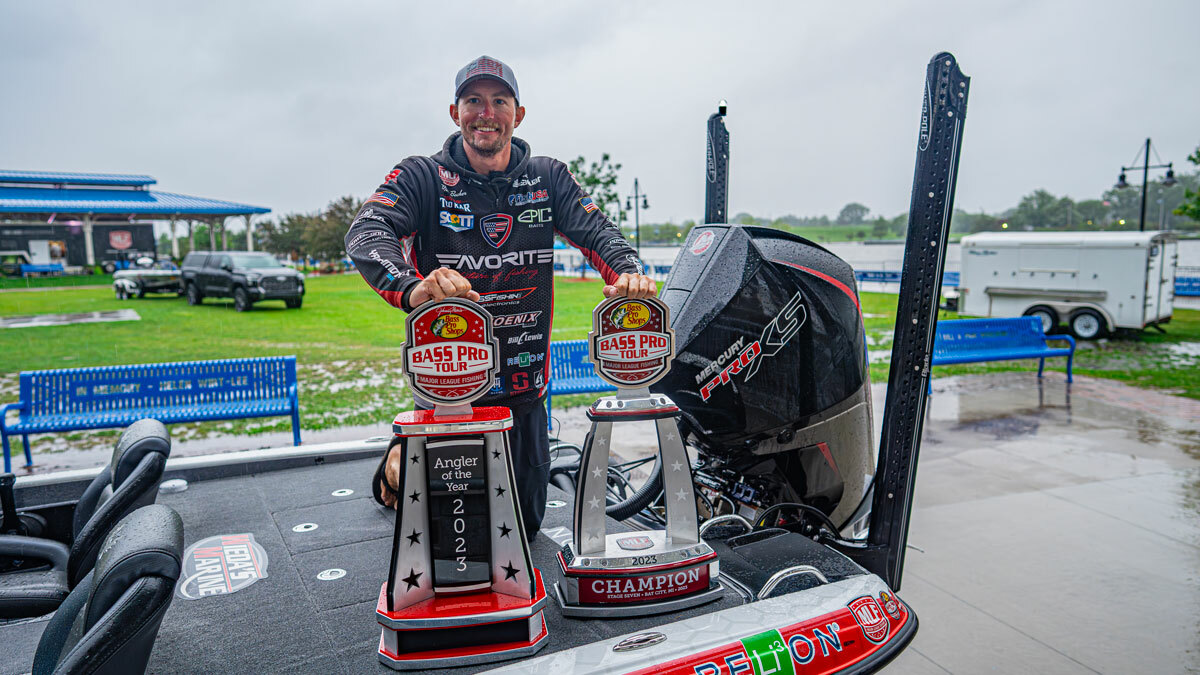 Matt's power system includes:
Matt's Phoenix 21 PHX uses three long-lasting RELiON RB100 batteries to power his trolling motor, and two RB100-HP for the electronics, fish finders, pumps and starting the motor.
Why Matt switched to lithium:
"I've had to deal with getting stuck in the water as a result of dead lead acid batteries before, which is what motivated me to look into lithium battery options. I'd heard from others in the industry about how lithium batteries are much lighter, more powerful and can last you through the entire day for multiple days on end, which convinced me to make the switch."
Why Matt chose RELiON:
"I like that RELiON uses lithium iron phosphate (LFP) batteries, as they're the safest and highest quality lithium battery options on the market. They're not prone to thermal runaway like other lithium batteries and also have a very high cycle life. With RELiON, I don't have to worry whatsoever about any safety or performance concerns."
How Matt's lithium system helped him challenge his limits:
"I have much more confidence in my equipment now. I don't have to worry about losing power when I'm out on the water or a dead motor when I'm starting my day. Now that I have RELiON batteries, I can practice for much longer periods of time and navigate challenging waters that require higher power. I can finally focus solely on improving my fishing without a second thought about how long my equipment will last."
What Matt loves about bass fishing:
"I love being on the water. Since I was young, fishing has been a huge part of my life. Now, because of my fishing career, my girlfriend and I have been able to travel all around the country trying new food and learning about places we've never been."
Matt's advice for people considering switching to lithium batteries:
"If you want more lightweight and longer-lasting performance from your batteries so you can fish more efficiently throughout the day, RELiON's lithium batteries are worth every penny!"