Luke Clausen's passion for fishing started when he was a kid living in Spokane, Washington, and solidified in 2000 when he was in college. Not long after, in 2003, Luke found himself in tournaments competing in regional events and he learned that not only did he love hunting and fishing, he was exceptional at these sports and could make them a permanent part of his life. Fast forward to today, and Luke now competes in Major League Bass Pro tours and competitions all over the country. Luke's love of fishing has translated into an ongoing career filled with accolades like successes in the 2004 Bassmaster Classic Forrest Wood Cup and the 2006 Bassmaster Classic. We spoke with Luke below about how his battery system has helped him take his fishing game to the next level.

Luke's Bass Boat Power System Includes:
Luke's Charger 210 Elite boat is powered by three RELiON lithium-ion batteries, including three RB100 batteries and one RB100-HP battery. These batteries help to support Luke's fishing needs with the RB100-HP acting as his cranking battery, and the RB 100s powering his fish-finding systems and various onboard gadgets and tools.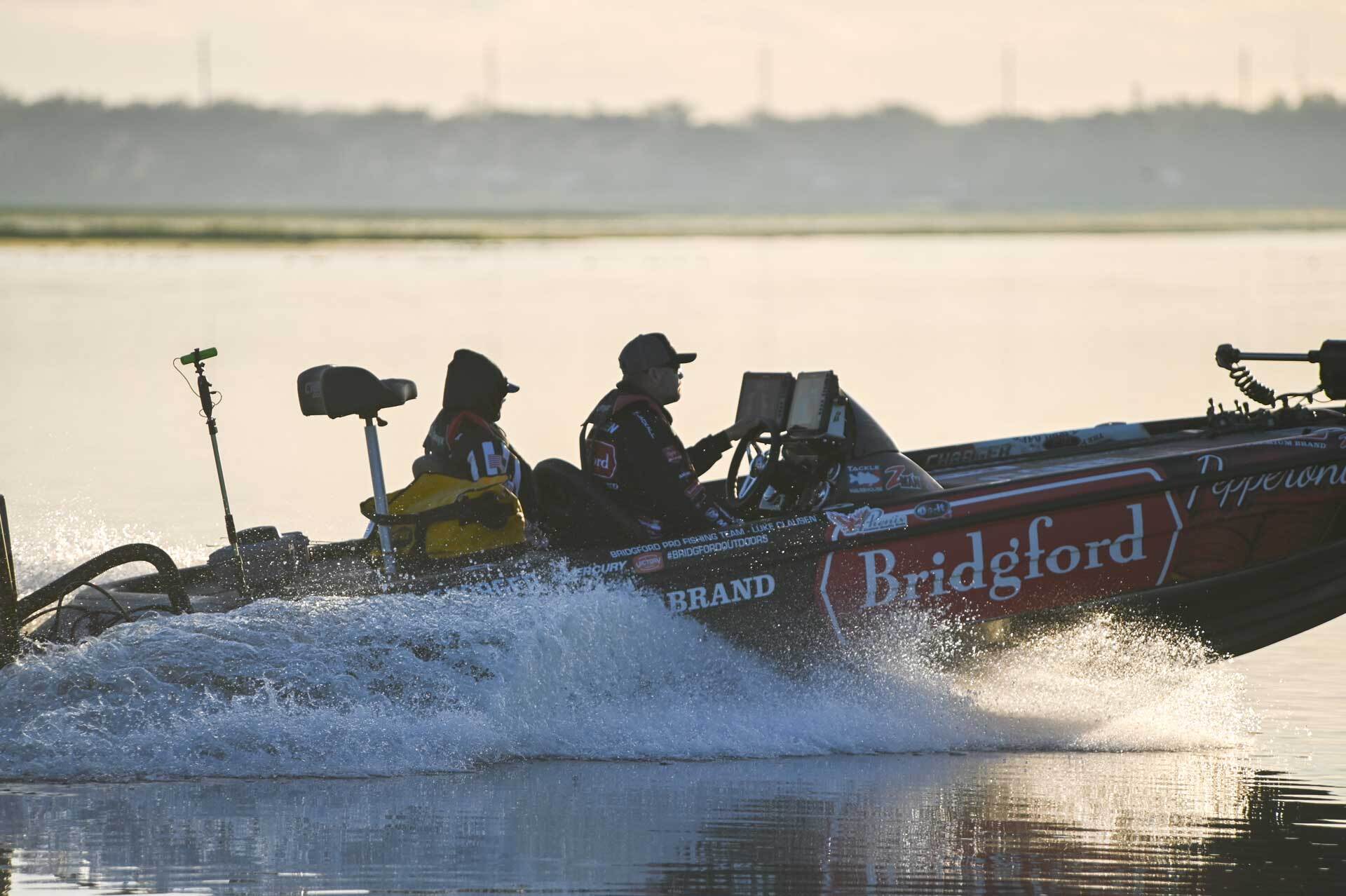 Why Luke Switched to Lithium Marine Batteries:
"In the past, I relied on AGM and lead acid batteries, but I recently made the decision to switch to RELiON's lithium-ion batteries. The lead acid batteries were just too heavy and had wide power variability that was having a negative impact on my performance. After talking to my friends and my roommate, Bryan Thrift, I decided to switch to lithium-ion."
Why Luke chose RELiON Lithium Batteries:
"More than anything, it was all of the positive things that I had heard people say about RELiON. Everyone I spoke to had nothing but great things to say. They all felt that RELiON was an extremely reliable brand that makes very lightweight and powerful batteries."
How Luke's Lithium Battery System Helped Him Challenge His Limits:
"Lithium-ion batteries have allowed me to focus exclusively on my tournaments and practices and be more competitive by freeing up time I would normally spend worrying about my batteries. These batteries provide much greater peace of mind, as I now know that the batteries can offer consistent and reliable power throughout each boating trip."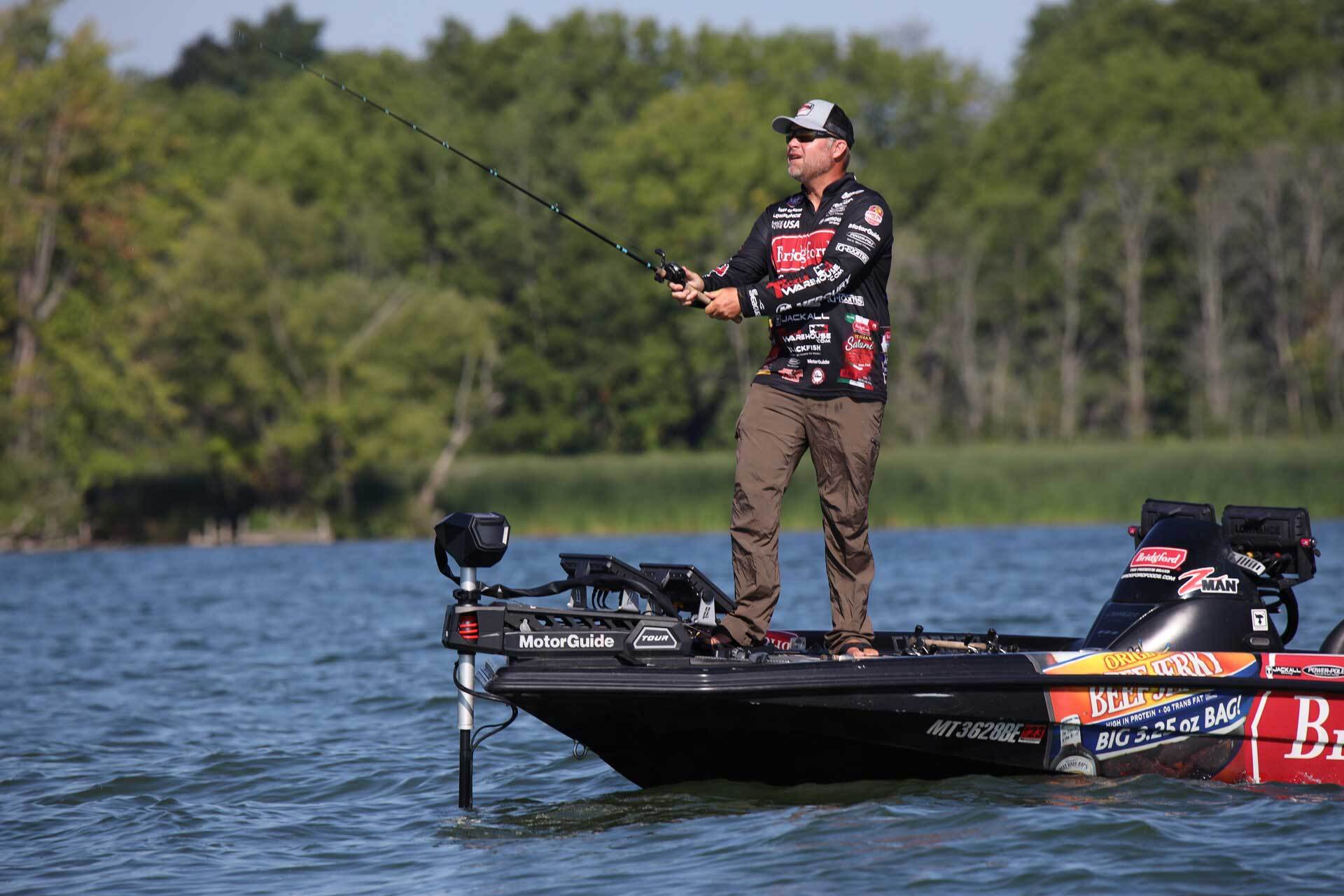 Luke's advice for People Considering Switching to Lithium Batteries For Their Boat:
"Not all batteries are created equal, not even lithium-ion batteries. While most lithium-ion batteries offer a more lightweight and reliable alternative to lead acid and AGM batteries, RELiON batteries in particular are the highest quality and use the safest, most environmentally benign lithium battery chemistry. RELiON lithium batteries have also exceeded performance expectations by countless pro anglers. If you're looking to make the switch to lithium for your fishing needs, RELiON lithium batteries are a no-brainer."