GrowGood is an LA-based urban farm located across the street from the Salvation Army Bell Shelter. This farm is unique because residents from the Bell shelter are invited to work on the farm and are compensated for their time. The produce harvested from the farm is then given to the Bell shelter to help feed the residents. The farm currently consists of 71 fruit trees, 14 raised vegetable garden beds, a ½ acre of in-round row crops, a 30' x 48' commercial greenhouse, and a California native plant garden filled with over 300 plants.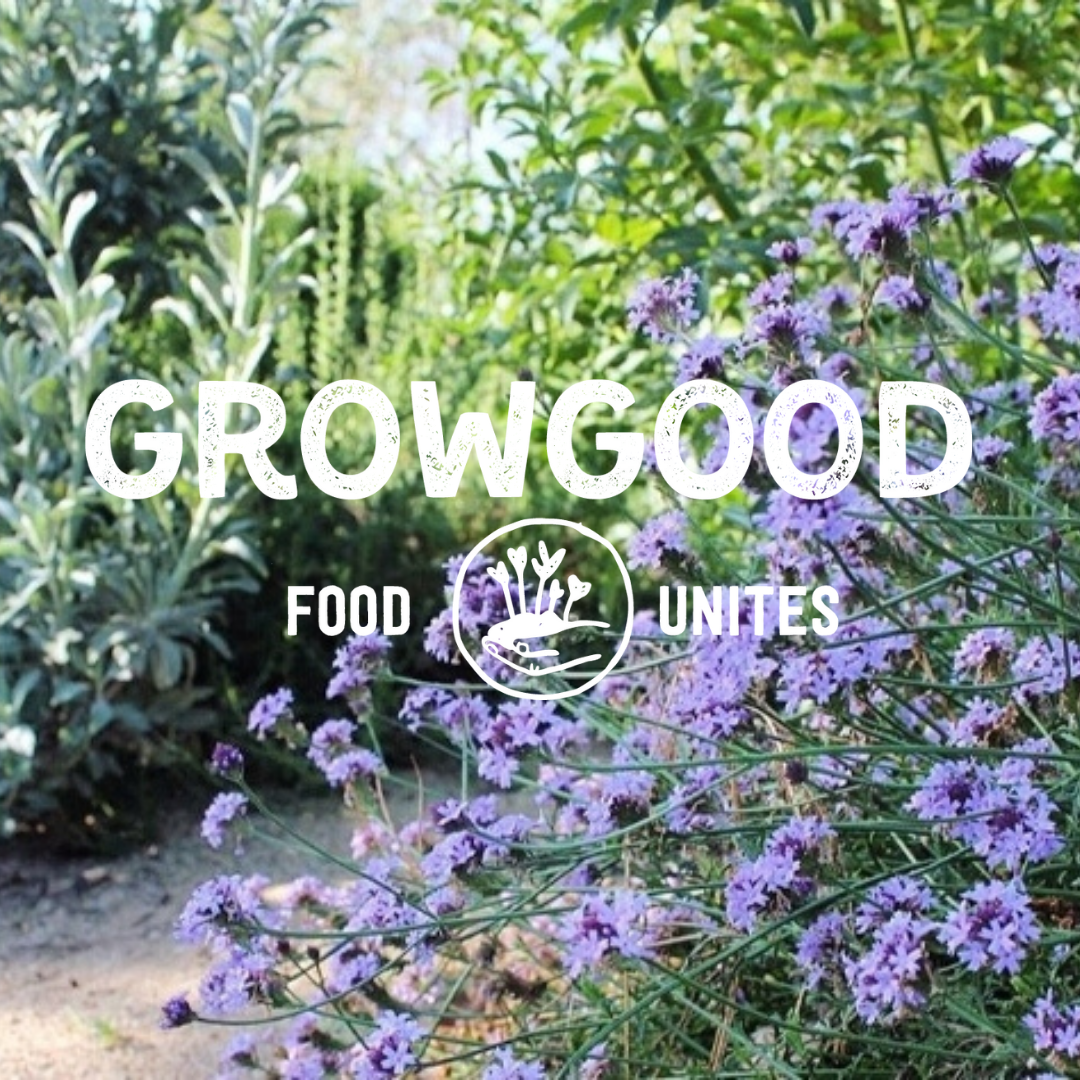 RELiON is excited to enter into this partnership by sponsoring a new work shed on the farm. We will also be supporting the wellness program for residents of the Bell Shelter. GrowGood's farm and wellness programs are important for the residents of the Bell shelter since most residents are recovering from addiction and other various mental health conditions including PTSD.
Some RELiON employees had the privilege of visiting the GrowGood farm. It was a pleasure learning more and seeing their efforts up close. Here is a video we put together from our time spent with GrowGood.