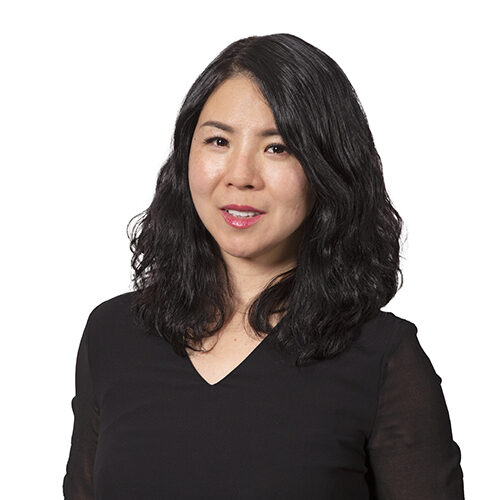 Lucy Lu
International Relations
Lucy graduated from China Guangzhou University of Foreign Studies where she majored in International Business. Before joining RELiON, she worked in the battery manufacturing industry in China and created a network of connections in the lithium battery space. After moving to the United States, she started an injection molding business and invested in an injection molding factory in China. Bringing her extensive experience to RELiON, Lucy manages our international business by connecting us to our China resources, communicating between China and the U.S. on orders, shipments, certifications, testing and quality assurance. She leads our RELiON Shenzhen operations by researching, developing and widening our resources and products' compliance and certifications to better support our product development and market growth. When Lucy's not working, she enjoys organizing her home, taking care of her daughter and dog, and cooking. She also loves camping, traveling, shopping, and photography. Lucy stays active by practicing hot yoga, hiking and paddle boarding!
Fun Facts:
I challenge my limits by: Juggling through multiple activities and getting things done in a timely manner, and I always go through my day with a positive attitude.
My favorite RELiON application: Fishing boats.
The best part of working at RELiON: Being Chinese at the core, I'm so happy that I'm able to work between our China partners and our U.S. colleagues.