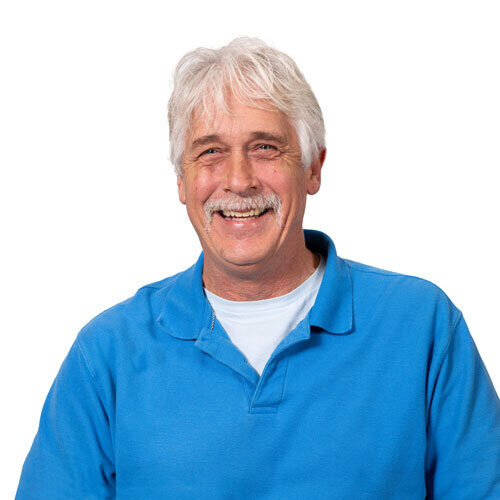 Charlie Messina
Regional Sales Director
Charlie is a rare native of Charlotte, North Carolina, where he attended college with a focus on business and marketing, and has lived in the surrounding area most of his life. Charlie's career history has been diverse, with construction and restaurant management roles, but his battery industry background is extensive, with over 23 years of knowledge and experience. His primary role at RELiON is in sales and he has a great understanding of most RELiON Battery applications, which allows him to be of greater service to our customers. With owning a horse farm in South Carolina, Charlie keeps very busy, but makes time to enjoy all outdoor activities, especially golf, fishing and powersports.
Fun Facts:
I challenge my limits by: I greatly care for all life and the environment. If not taking care of our many animals, you can find me gardening, planting trees and helping others with similar tasks.
My favorite RELiON application: Marine and solar. While marine is pretty straightforward, solar applications are a bit more involved and I enjoy the details.
The best part of working at RELiON: In my opinion, the best part of working for RELiON is my friendship and respect for our CEO, Paul. We have been working "together" for over 20 years. He is a great man with a great mission. I am thankful that I have had his coattails to hang on to!