The summer months bring emergency power outages from storms, hurricanes, tornadoes, and flooding. In 2022 cities all over the country are reaching record heat temperatures, some even nearing 110°F. According to CNBC, about 1 in 10 homes were impacted by natural disasters at the end of 2021, causing almost $47 billion in damages. While we can't control the weather, we can control how we're preparing for it. It's important to take proper precautions to minimize any damage and destruction that could be coming your way. Here are some precautions you should take so that you and your family can remain safe when the power goes out.
Have basic emergency supplies available in your home
Have an emergency backup power source
Make a personalized household plan
Try to keep up with your local news for updates
Have Emergency Supplies In Your Home
We recommend having a personalized emergency kit ready to go in case of prolonged power outages. While your kit can be customized to you and your family's personal needs, you'll want to make sure you have clean water, food (canned or dried), basic medical supplies, and important documents. In addition to these items, you'll want to make sure you have an emergency power source. This power source should be portable and lightweight for easy transportability.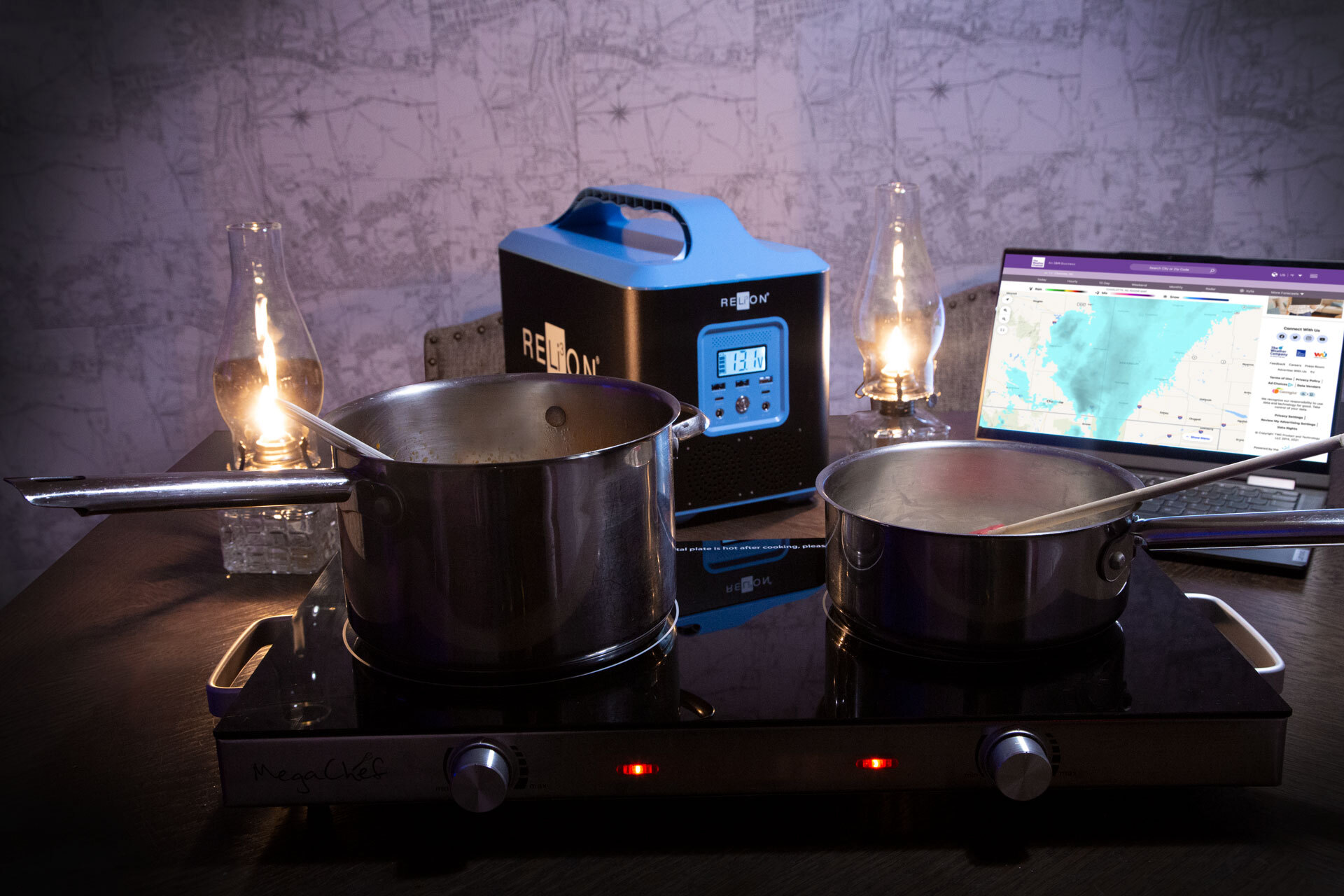 Emergency Backup Power
Fortunately, RELiON lithium batteries are lightweight and low maintenance, which is perfect for any situation that may arise. The Outlaw 1072S is a portable power station with a sturdy top handle that makes it easy to grab and go. The Outlaw is a truly convenient backup power option. Unlike a generator, it's quiet and doesn't release gas or fumes. It can be used to charge all the various appliances, such as lamps, laptops, phones, small heaters, a radio, and/or television that you would have in your emergency kit.
Home Solar Systems
A home solar system will help you avoid blackouts from natural disasters, heat waves, or routine maintenance. If you have a solar energy system that doesn't have a way to store energy, your house goes dark during a power outage with the rest of the community. Solar batteries are part of the solar-plus-storage system that offers you energy independence and allows you to maintain energy throughout your household when there is no sun powering your solar panels. The number one reason homeowners make the decision to install a home solar battery backup system is that it creates peace of mind. Knowing that your home is protected from outages helps you rest easy, no matter what life throws at you. Think of it as insurance for your home's energy.
Lithium solar battery storage systems are very useful as a backup power source during power outages. When your electricity goes out, LFP battery technology provides you with backup power to run your lights and appliances. You can also have complete control over when to use your electricity.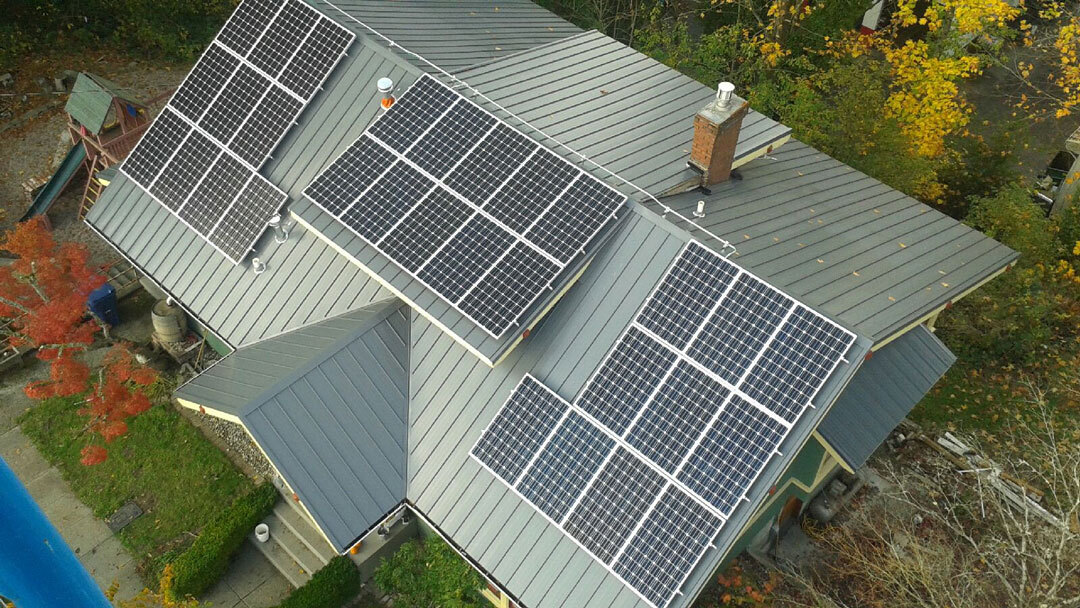 Make a Personalized Household Plan
After the Emergency Kit is ready, you'll want a plan of action for when the time comes to use it. If the power is going to be out for days or even weeks, make sure to communicate with all the people in your household. If you're evacuating, you'll need to have a plan in place of where that would be in an emergency situation. Make sure you have enough gas, and your vehicle is ready to go and weatherproofed. If you're staying in your current location, make these preparations for the home and discuss changes and expectations.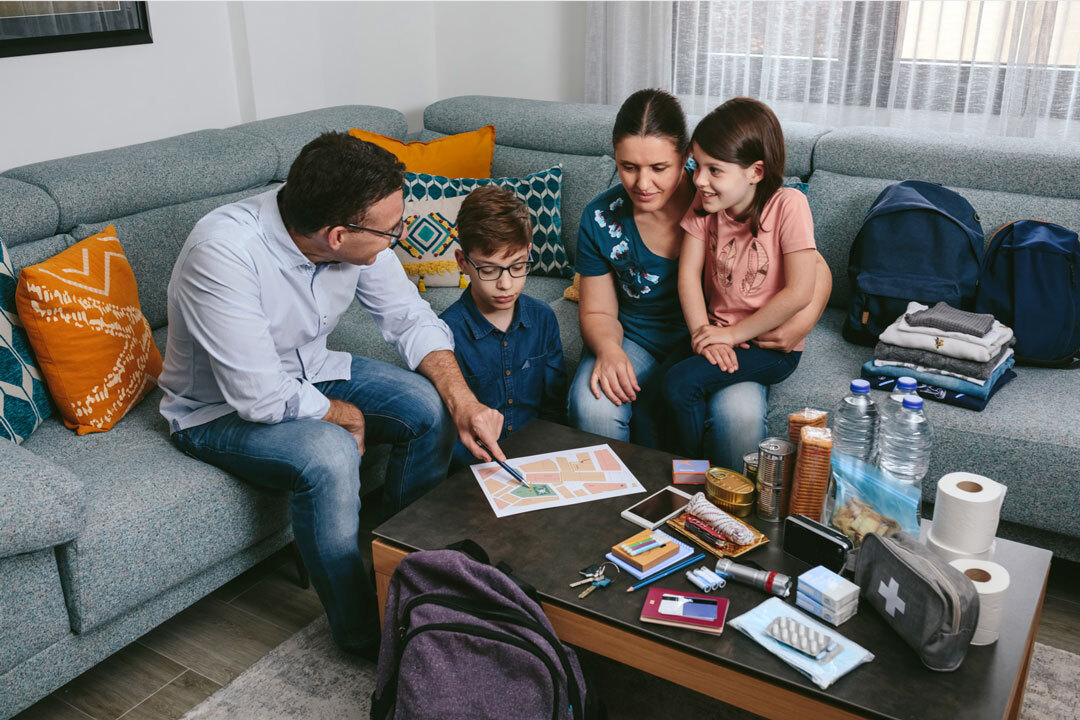 Everyone's personal needs are different, and if your household includes someone with a disability, an elderly person, a pet, or anyone with special needs, remember to keep them in mind. They may have different medication, supplies, or equipment that is essential for their survival. Consider these beforehand, and if they require power, have plenty of backup sources. Additionally, if you are close to your neighbors, double-check with them and make sure they know about the possibility of a long power outage in the future.
Keeping Up With Local News
Whether it be via radio or mobile device, it's important to keep up with local news to get essential information. When planning, map out a way to connect and listen to what's going on. National and local outlets can give you important updates regarding incoming weather, longer power outages, and how and/or when the energy companies will be fixing the power. You can power these devices with your Outlaw and feel at ease that you are in touch with what's going on.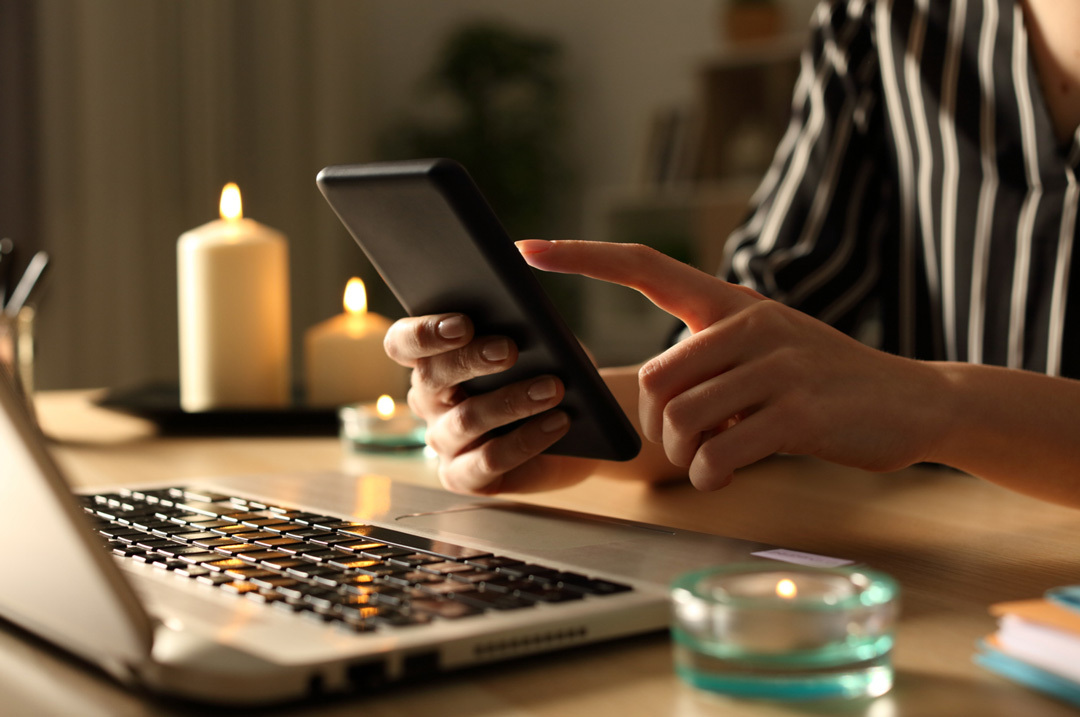 Though we cannot 100% know when power is going to be out, having a specific plan of action is never a bad idea. When you're in need of backup power options, RELiON has many product offerings that fit your needs. If you have questions about which RELiON products are best for you, contact one of our expertswe'll be glad to answer your questions.