As lithium batteries have become more abundant in the marketplace, so too have the competitors that aspire to the distinguished benchmark set by RELiON. In this week's blog, we're taking a closer look at the features and benefits that place the InSight Series™ battery far ahead of the competition. We'll take a deep dive into battery design, features, and what they mean to you in daily use. Launched in early 2019, our team set out with specific design criteria based on our analyses of where existing lithium batteries fell short and resolved not to bring a battery to market unless it satisfied every criterion. The result was a lithium battery with the design elements that truly set it apart from any other option on the market today: GC2 size case, heat sink, SuperSmart BMS, robust internal components, and industry certifications.
1. The Case Size
We designed the InSight lithium battery from the ground up, beginning with the case to match BCI group size GC2/GC8. The InSight 48V battery was the first drop-in lithium golf battery that's made for easier installation. Replacing a lead-acid bank could be performed by one person in about a half-hour. Another advantage of the GC2 case size is that it's modular. Most golf cars have between four and six spaces for batteries and this means you can tailor your desired range by how many batteries you install. Want to go 24-34 miles? Install two InSight 48V batteries. In a year if you find that isn't enough you can add another InSight battery to extend your range to 36-51 miles. Unlike other single unit batteries that fill your entire compartment, InSight is adaptable based on your needs, and if those needs change, you aren't stuck with a bulky single unit. One of the other design features we insisted on with the GC2 case is its IP67 dust and water protection rating which has been certified by an independent laboratory. The bolted and gasket sealed enclosure permitted no water to enter the case while submerged under six inches of water for 30 minutes.

2. The Heat Sink
Another unique feature of InSight Series LiFePO4 batteries not found on any other battery available in the market today is its heat sink. The heatsink is an aluminum plate set in the cover that dissipates heat generated during operation, maximizing the life of internal components. The heat sink is a critical design feature because a single InSight battery is capable of 100-amp continuous discharge. This high output translates to more "zip" from the motor in light electric vehicle applications and greater torque in lifting applications when compared to lower grade lead-acid or lithium options. Most comparable lithium options are only capable of 50 amp continuous or don't list a continuous rating at all.
3. SuperSmart BMS
Moving on to other internal features that set InSight batteries apart from others is its robust battery management system (BMS). The InSight BMS features a four-layer circuit board measuring 5.75" x 8.625" with an additional heat sink included. The InSight battery features a combined total of 48 charge and discharge metal oxide semiconductor field-effect transistors (MOSFETs) that control current flow in and out of the battery. Compared to Competitor A's power control module (PCM) with 10 total charge and discharge MOSFETs it's clear that the InSight battery is engineered for longevity.
The InSight BMS also has built-in multilayer protective devices that prevent over/under voltage, current, and temperature conditions. The InSight Series battery is certified at the cell level to UL2580 (Standard for Batteries for Use in Electric Vehicles) and at the entire battery level UL2271 (Standard for Batteries for Use In Light Electric Vehicle (LEV) Applications). The multilayer protection of the BMS is one of the key features that allow InSight to pass stringent UL safety standards that other lower-grade competitors cannot.
4. Internal Components
Now that we've reviewed the internal design features of the InSight battery in-depth, we'll move on to some product features that competing models may not offer. These design features make the InSight Series one of the most user-friendly batteries available. First, the InSight battery features a sophisticated controller area network bus (CANbus) that allows the batteries to communicate real-time operating statistics like the voltage, current, state of charge, and state of health. The information communicated by the CANbus can be integrated with other electronic systems by original equipment manufacturers. However, the CANbus also makes InSight batteries more user-friendly to end users alike by making RELiON's Fuel Gauge battery meter a plug-and-play accessory. No shunt, no programming, just plug it into the first InSight battery in the string and the Fuel Gauge reports the summed state of charge of all connected batteries. Second, besides the normal operation mode, the InSight line also features a sleep and pulse recovery operation mode to conserve power. If your InSight battery senses no charge or discharge current for more than a day or two it will go into sleep mode. Pulse recovery operation will turn the battery on for one minute every 10 minutes to check for current. Also coming in 2021 is a mountable remote switch to turn all batteries on or off without having to open your battery compartment. Finally, the InSight battery is backed by US-based technical support and a seven-year free replacement warranty while competing products begin a proration schedule from the very first month in service.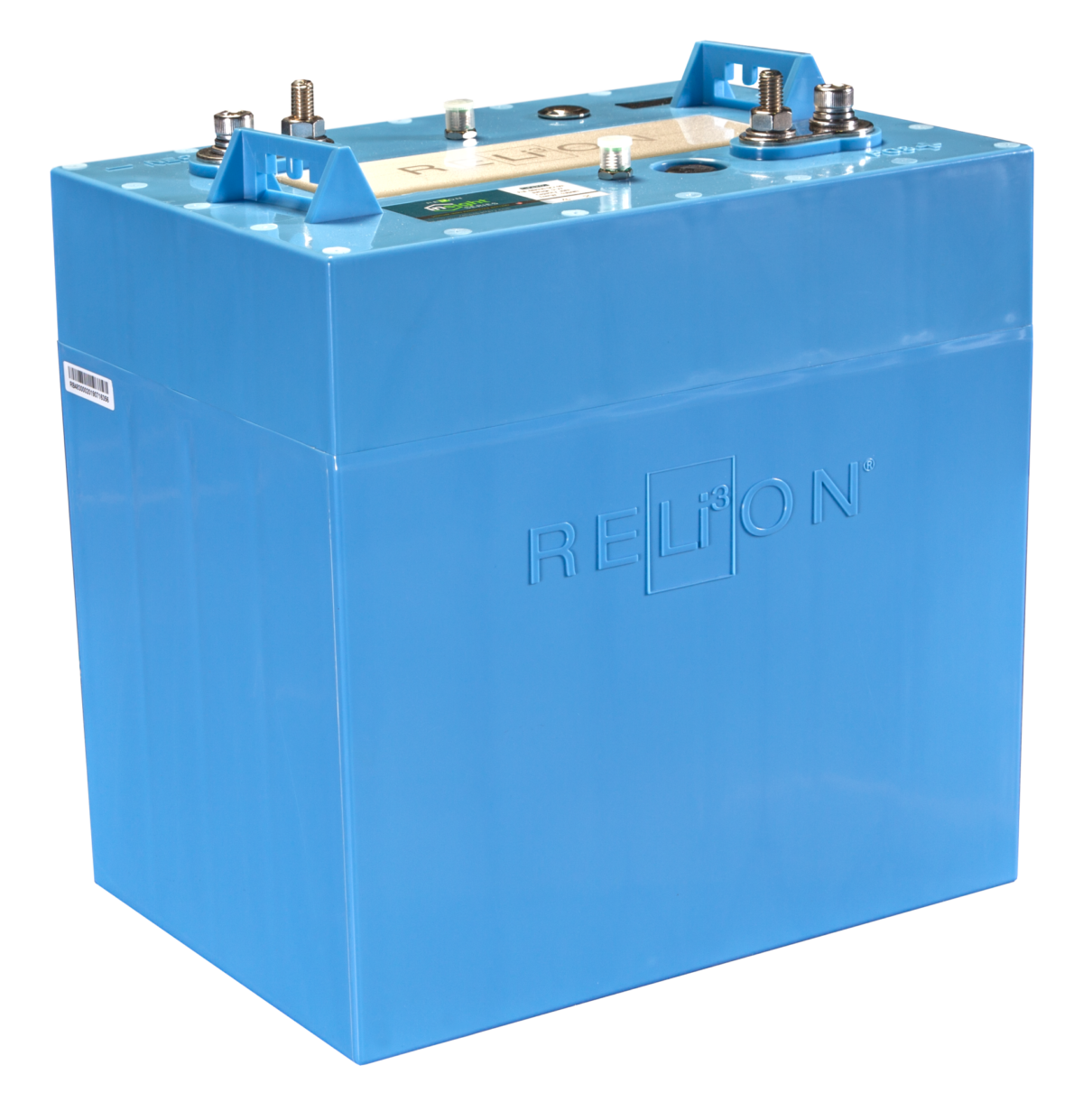 The InSight 48V line of batteries power applications such as golf cars, personal transportation vehicles, utility vehicles, automated guide vehicles, and low-speed vehicles.
5. Industry Certifications
RELiON values safety and environmental sustainability, which is why we spend the extra time and expense to certify our Insight Series to UL2580, UL2271, CE, IEC 62133, IP67, and UN38.3. The RELiON Insight 48V is one of the only LEV batteries on the market today to attain UL2271 certification. Although LiFePO4 is an inherently safe chemistry, UL2271 certification further ensures the safety of the Insight 48V battery in its assembled form.
In conclusion, we put 30+ years of battery experience into the design and engineering of the InSight Series. We didn't take an off-the-shelf product and make it work for certain applications. We spent the time and the research to bring to market a lithium battery that is truly changing the game. With InSight 48V batteries replacing traditional lithium batteries just as lithium did lead-acid, our team is already working on more models within the lineup. Sign up for our newsletter to be the first to know when future InSight Series models are released.

---
About the Author: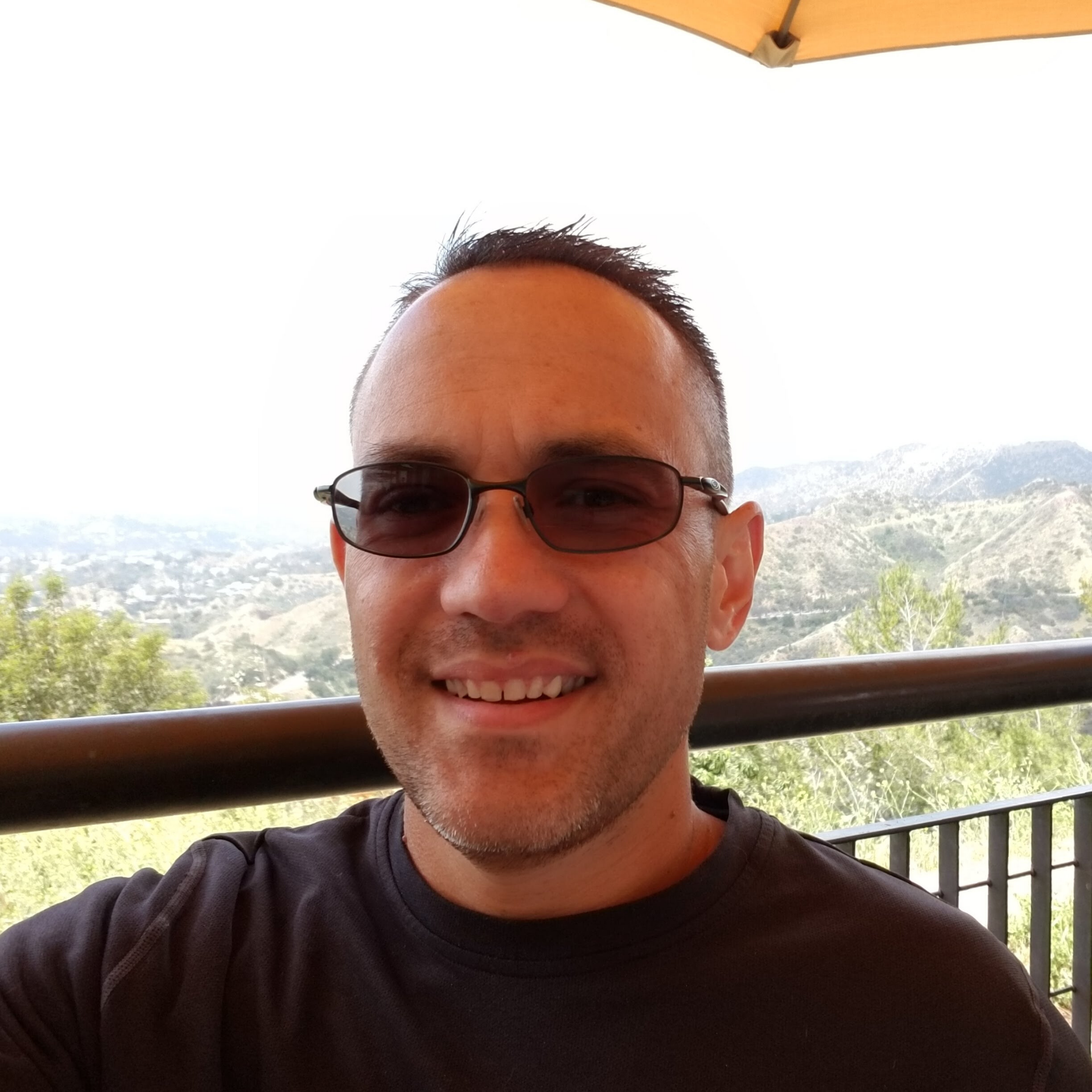 Chi Woodruff is a Sr. Product Manager at RELiON Battery. Chi's experience includes product management in distribution and manufacturing industries along with a history of analysis, product launches, rebranding and life-cycle management in the battery industry. In his free time, Chi is an avid runner and pacer at many races in Southern California. Keep up with Chi on LinkedIn here.