In order to make the most of the COVID-19 pandemic and the opportunity to work remotely, Jason went from spending days to eventually weeks at a time at his isolated and serene cabin in the Arapaho National Forest. He wanted to be able to spend his days surrounded by nature and live as sustainably as possible, while also not worrying about whether he had a reliable internet connection to fulfill his duties as a software developer. Jason began researching online to find the highest performing low temperature lithium battery to pair with solar energy.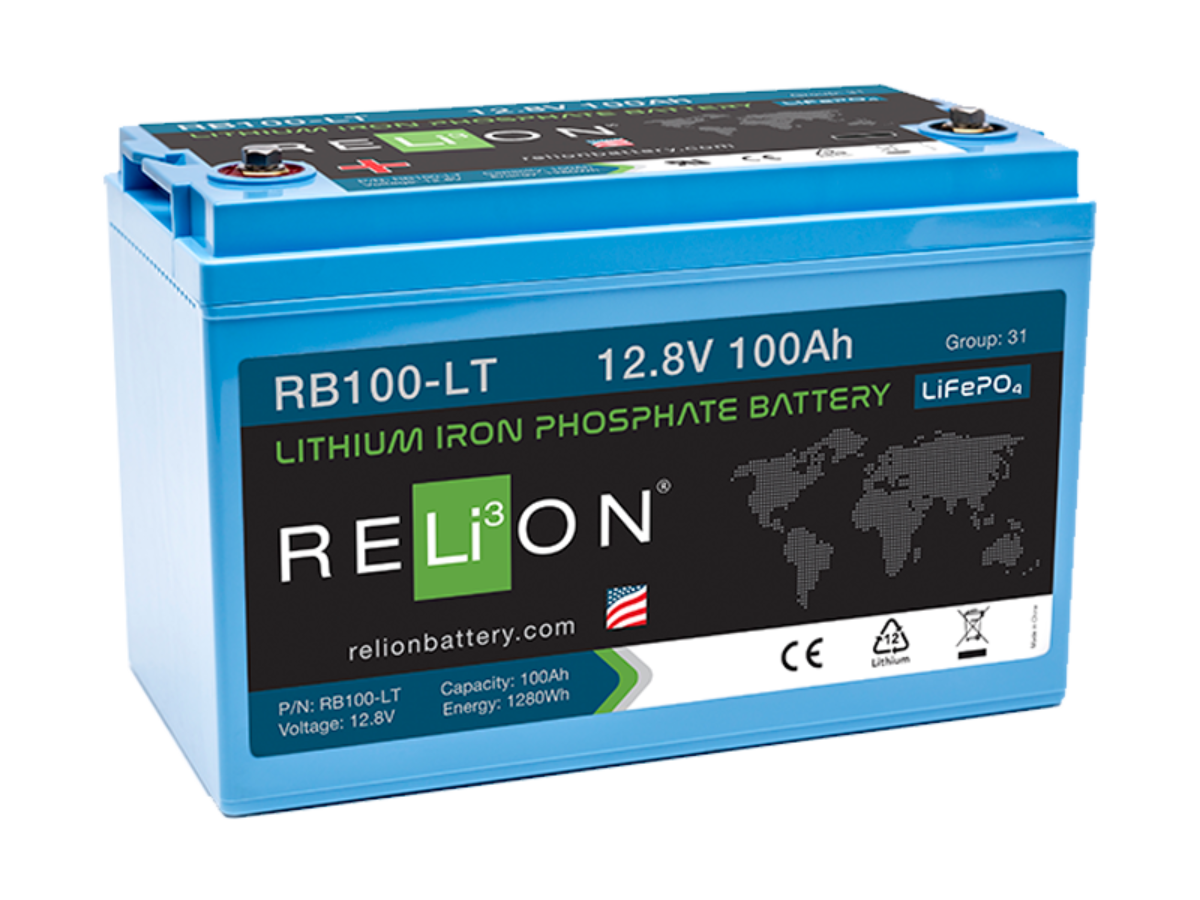 Why did you decide to use the RELiON RB100-LT to power your off grid cabin?
Jason: "After thoroughly researching, I learned that the vast majority of lithium batteries cannot be charged in below freezing temperatures. Thankfully, I discovered RELiON's cutting edge RB100-LT battery. It's been completely pain free to use in large part due to the smart battery management system (BMS) and the internal heating element that enables the battery to heat itself to the right temperature. As a software developer and tech fanatic, I love the RB100-LT's sophisticated BMS, which protects my investment through the use of advanced, proprietary communications technology that ensures the batteries are seamlessly and properly charged, which is crucial to avoid damage to the batteries. The RB100-LT is extremely light too, which was essential to be able to transport it to my remote cabin. It was a no brainer."
Jason's solar-plus-storage system consists of two RB100-LTs, a 1200 watt inverter, 1400 watts of solar power and a MidNite Solar Classic 150 Charge Controller. This robust and long-lasting system powers Jason's laptop, wireless internet, a television and lighting. Jason plans to eventually expand his RELiON battery bank in the near future by adding one more RB100-LT in order to power a refrigerator.

How has your RB100-LT battery bank made off grid living easier?
Jason: "They allow me to live the life I want to, living and working from a remote location, deep in a national forest, without having to use cumbersome heating blankets. I also don't have constant anxiety about ruining a battery I invested in by charging it when the temperature is too low, or discharging the battery to unsafe levels. The integrated BMS makes the battery bank a truly worry free investment. I can spend more time enjoying nature, or focusing on my work, since I don't have to waste time on battery maintenance."
What advice do you have for someone considering living off grid?
Jason: "The RB100-LT just works extremely well, especially in low temperatures, and you will be hard-pressed to find anything like it in such a compact and light form factor. Given that batteries are the major investment in an off grid system, you want to protect that investment. In addition, RELiON customer service is excellent. They provided rapid turnaround on all my pre-sales questions and helped me get the specifications right on my charging infrastructure, which was especially important since this was my first off grid solar-plus-storage powered home system."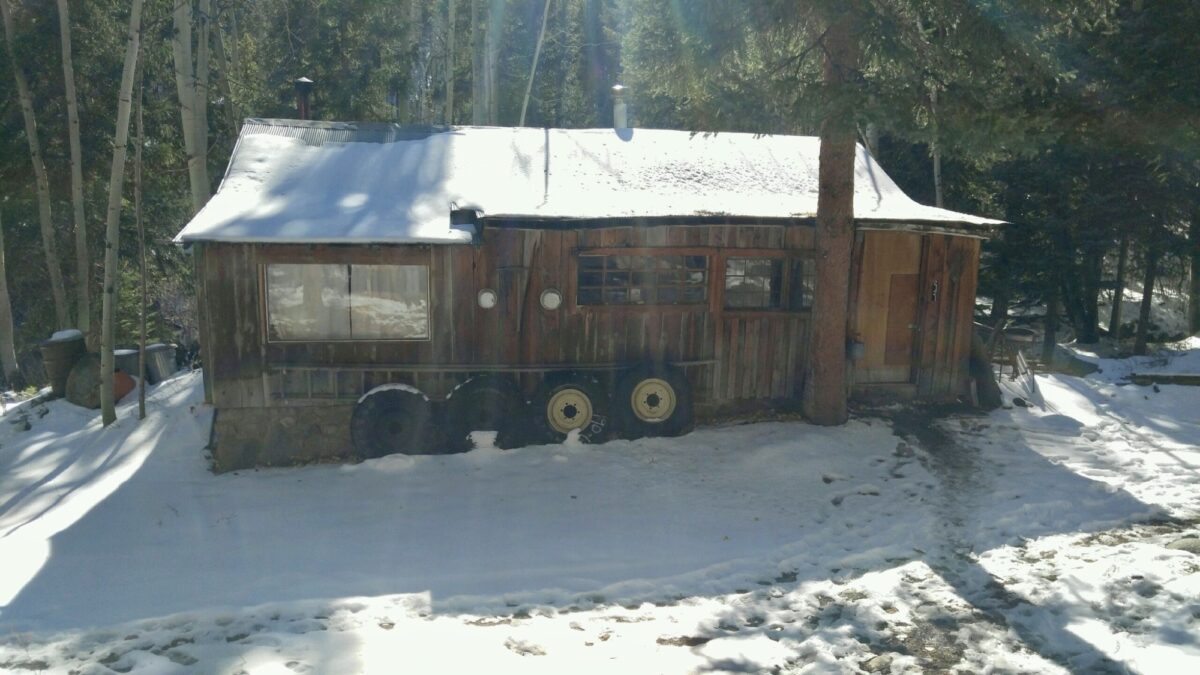 Thanks to solar power and his reliable, safe and long-lasting RB100-LT battery bank, Jason has been able to spend more time relaxing and working from his off grid cabin in the wilderness without having to spend time maintaining the system or worrying about damaging his batteries in extreme temperatures.

Order the RB100-LT on our product page. Need more off-grid power? Check out the new 300-LT. Have questions about making the switch to lithium for your off grid lifestyle? Contact us today to learn more!