Lithium-ion batteries provide reliable power for a variety of tasks and activities but have recently come under intense speculation as to their safety. To ease the concerns that were had regarding lithium-ion safety, various regulations have been created in the last few years to help ensure the highest standards of safety for these batteries.

RELiON has had its finger on the pulse of these safety concerns and the accompanying changes to regulations. In this article, you will learn about lithium-ion batteries' hazards, perceived hazards, and the ways in which safety regulations have been incorporated into RELiON's batteries to ensure your safety.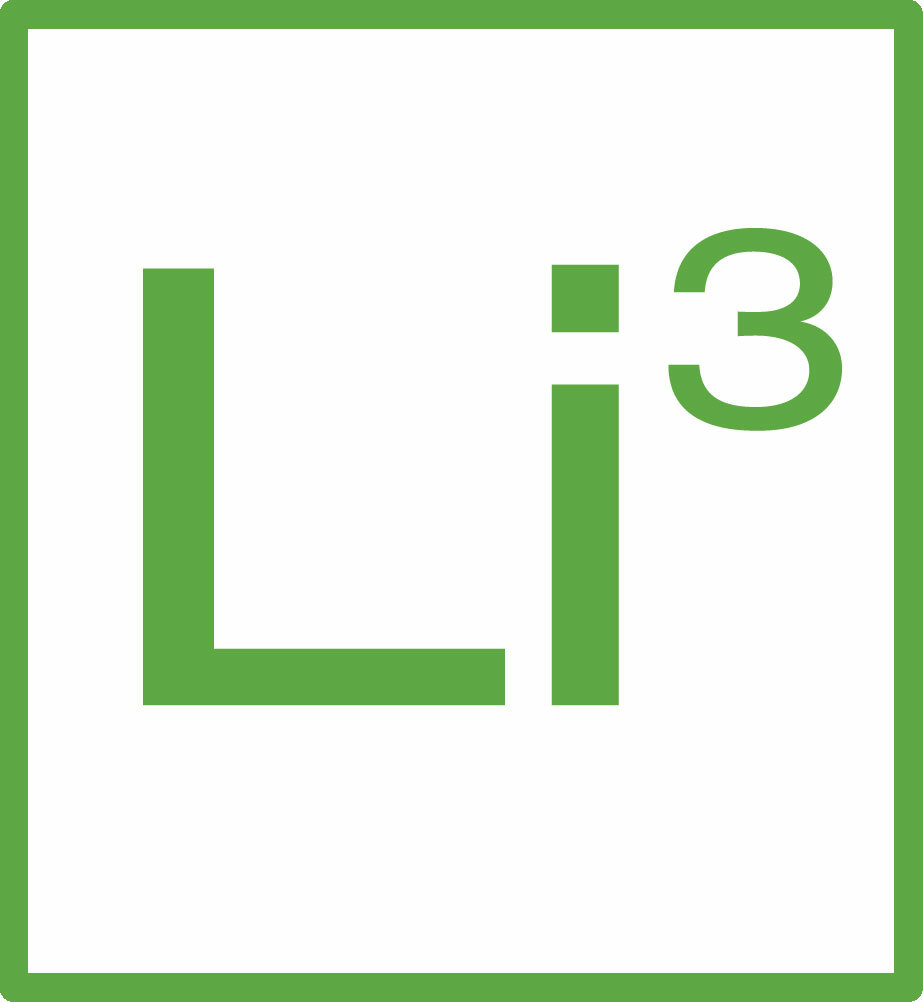 Are Lithium-ion Batteries Hazardous?
Lithium-ion batteries are an effective and powerful alternative to other battery options like lead acid batteries and are increasingly replacing them due to their many advantages. Despite this increase in their use, in some areas, such as battery storage, there are no definitive public regulations for lithium-ion batteries. In other areas, such as the transport of these batteries, organizations like the U.S. Department of Transportation (DOT) have labeled lithium-ion batteries as a hazardous material and regulated it under their Hazardous Materials Regulations (49 C.F.R.,171-180).
This hazardous designation for all lithium-ion batteries is due in large part to the fact that regulators have not yet caught up with advances in lithium-ion battery technology. When these regulations were created, lithium cobalt-based battery chemistries, such as lithium cobalt oxide (LCO) and lithium nickel cobalt aluminum oxide (NCA), were the predominant lithium battery chemistries. Lithium cobalt batteries are indeed hazardous as they use cobalt, a toxic substance, and lack strong covalent bonding, causing them to be prone to thermal runaway and fire, unlike non-cobalt based lithium battery chemistries, such as lithium iron phosphate (LFP). RELiON exclusively offers LFP batteries in part because they are not prone to thermal runaway and can be safely stored and used in a much wider variety of locations as a result.
However, regardless of the fact that it is lithium cobalt-based batteries, and not other lithium battery chemistries like LFP, that are hazardous, the regulations currently just lump all lithium-ion battery chemistries together as hazardous. Therefore, batteries with every type of lithium chemistry must comply with applicable regulations when it comes to hazard protection.
Lithium-ion Battery Safety Standards
In order to ensure the safest batteries for public and private use, testing standards have been established for lithium-ion batteries. There are dozens of mandated tests by both international and national regulators such as the United Nations, the Department of Transportation, the International Air Transport Association (IATA), and the Transportation Security Administration (TSA). Some of the most important ones for lithium-ion batteries are:
IEC 62133: Tests for chemical and electrical hazards
UN/DOT 38.3: Tests for eight transportation hazards
EC 62619: Tests the safety of lithium-ion batteries in industrial equipment (e.g., automated guided vehicles; forklifts; railways; and marine use) and electronics
UL 1642: Tests the safety of lithium-ion batteries that are used to power electronic products
UL 2580: Tests lithium-ion batteries used in cars
Lithium-Ion Battery Rules and Regulations
There are regulations and rules in place for certain aspects of lithium-ion batteries including ones for testing, packaging, and transportation. These rules help to give lithium-ion battery users safety by ensuring that the batteries are held to minimum standards of reliability.
1. Testing Rules
The Code of Federal Regulations related to lithium-ion batteries (49 CFR § 173.185) makes clear that these batteries need to abide by all the criteria established in the UN Manual of Tests and Criteria in order to be approved for sale and use. Within these criteria are a number of tests that all lithium-ion batteries need to be able to pass. Some of these tests include:
Tension testing
Flashpoint testing
Flow rates testing
Metallic materials testing
These tests must be used to assess each lithium-ion battery that is manufactured in order to be considered safe for transport and use. Companies who make lithium-ion batteries, such as RELiON, are also required to maintain clear records of all test completions which can be seen in batteries like the RELiON LFP batteries which have passed essential tests like UL 1642.
2. Packaging Rules
Lithium-ion batteries need to be packaged in a specific manner in order to be considered safe. To ensure this safety, packaging rules require that lithium-ion batteries are placed in non-metallic inner packaging that ensures the battery is kept away from any contact with other devices, such as metal, that is electrically conductive.
3. Transport Rules
Lithium-ion batteries can pose problems due to the presence of corrosive or flammable electrolytes. In order to ensure safe transportation, both the Department of Transportation and the TSA have specific rules regarding the transport of lithium-ion batteries. These rules often limit how and to what extent a lithium-ion battery can be transported, particularly private transport of these batteries on public modes of transportation.
Concerns About Lithium-ion Battery Safety or Regulations?
If you have concerns about lithium-ion battery safety for your personal use, a RELiON representative can speak to you anytime to answer any questions you may have. RELiON continuously strives to ensure the safety of its lithium-ion batteries by adhering to the highest testing standards and the use of the safest materials. Contact us today to speak to one of our RELiON experts.