Spring is finally here! The birds are chirping, the sun is shining, the days are longer, and most importantly, it's Earth Month! Before heading out on warm-weather adventures, we caught up with a few of RELiON's Ambassadors to learn how they keep things eco-friendly on their explorations. In addition to using environmentally safer RELiON lithium batteries, read their tips and tricks to find out how you can be more sustainable on your next camping trip, day on the water, and all your warm-weather adventures.
Bassmaster Elite Series Pro Angler
Recycling is one way I always try to do my part no matter where I'm staying or traveling. One thing I typically add to this is attempting to avoid bottled water. I use a thermos or canteen as long as I have a clean water source where we are staying.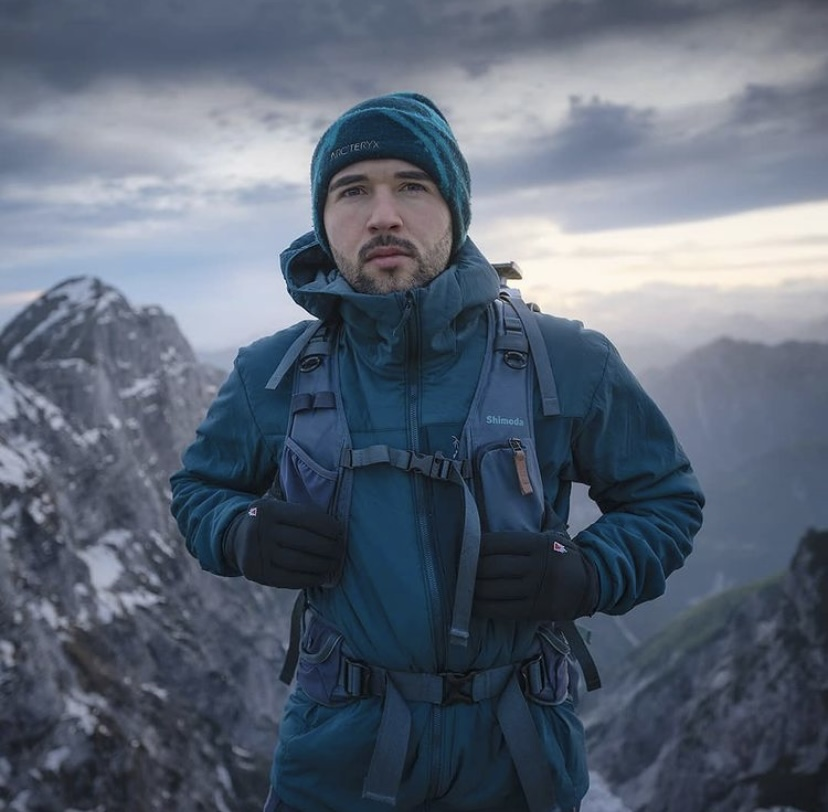 Van lifer
First, I like to leave no trace in the places I adventure in. If I go camping, the environment never has to be harmed and when I go back it must look exactly how it was before. If I'm using water from rivers to bathe, I always use biodegradable soaps and try to divide my garbage as much as possible to throw it in the correct bins.
Major League Fishing Pro Angler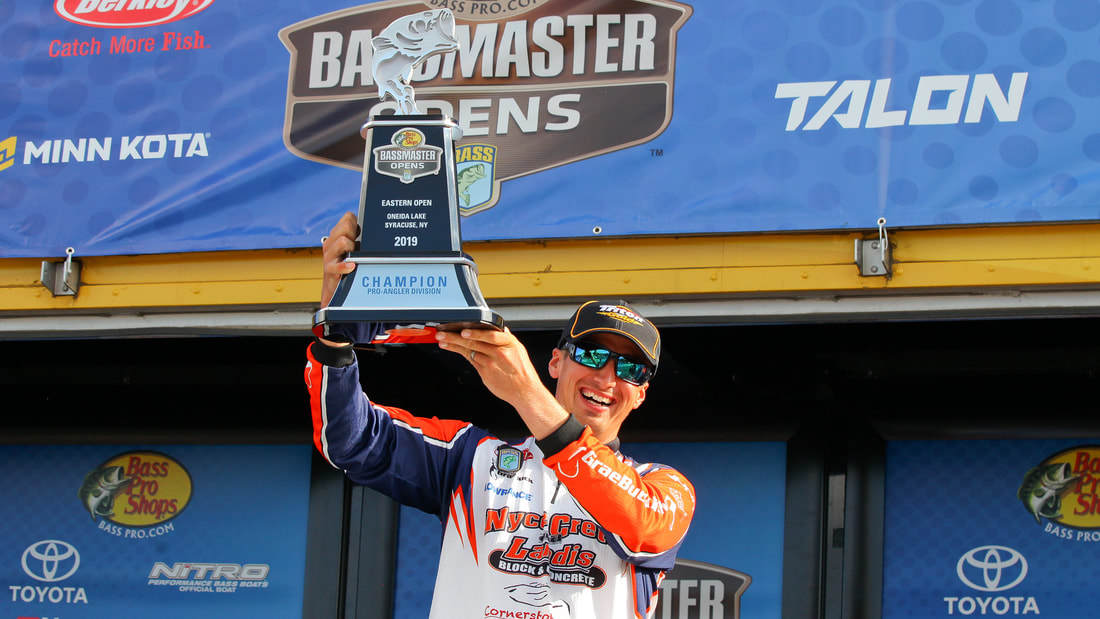 With traditional lead-acid batteries, I had to replace them every year and a half to get the maximum power out of them while fishing on the water. Since typically last 10x longer, I should be able to do my contribution with my old batteries to be disposed of by 30+ batteries! That is a huge difference and will greatly help protect the environment. That is just one of the great advantages of RELiON lithium batteries!
While on the water fishing, I bring two reusable metal water bottles that I've had for four years now. They are great because they keep your water cold all day but also greatly reduce the amount of plastic that goes to landfills. For someone looking for one of these reusable bottles, I highly recommend getting a vacuum-sealed metal one because they last forever and have the technology to keep your drink cool all day long even during the hot summers.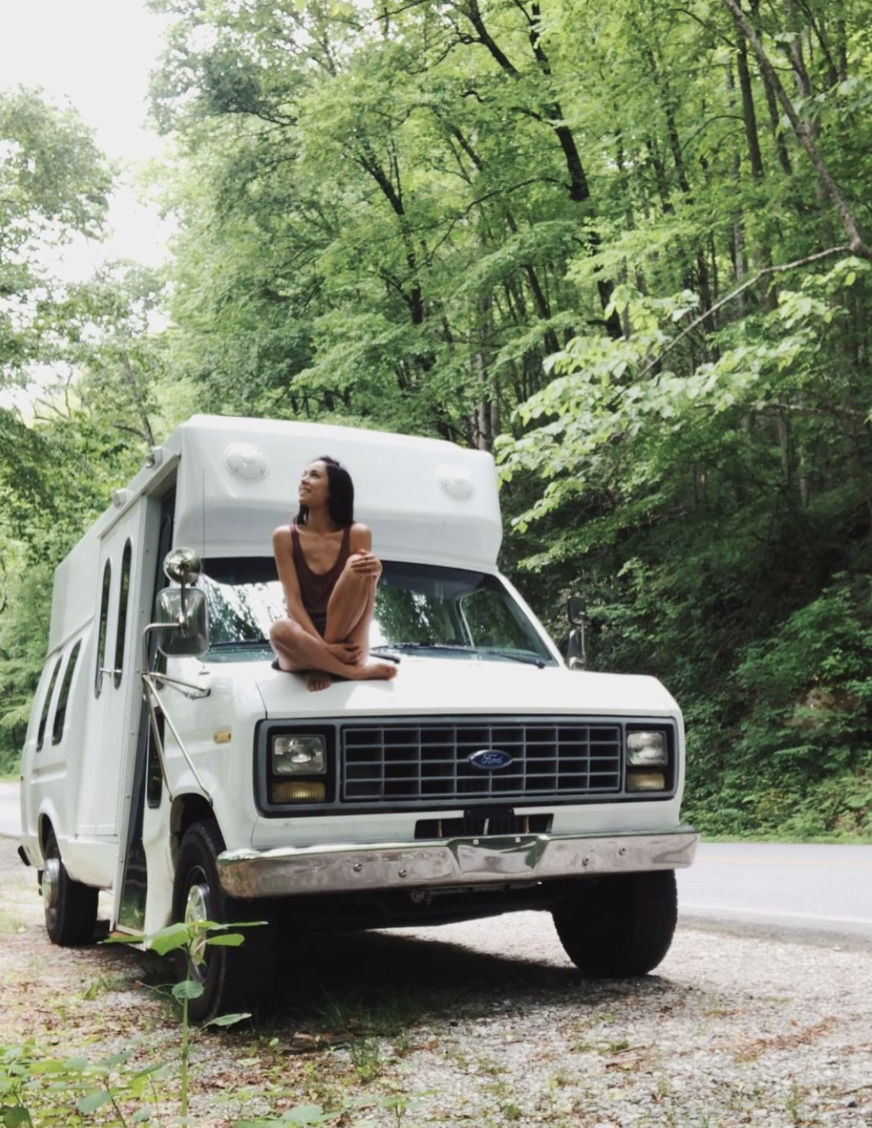 Van lifer
I attempt to live sustainably as much as I can. I've planned nearly my entire life around living simply and sustainably. My 24/7 home is sustained by two 100 ah RELiON lithium batteries and the sun! All of my electrical uses are powered by this as well as my jewelry business tools. My choice to go plant-based was not just a health choice, but also a sustainability choice as well. It is my belief that by eating plant-based, this helps reduce fossil fuel, water, and land usage to grow plants versus animals. Being plant-based you need many fresh produce options. This includes using a fridge/freezer combo, which is also powered by the RELiON batteries. I use a blender daily to provide nutritious smoothies and this too is powered by the batteries. All in all, it wouldn't be possible to van life comfortably for me without sun and batteries. By choosing to be powered by the sun versus the grid, I hope this will inspire others to choose a simpler way of life.
Major League Fishing Pro Angler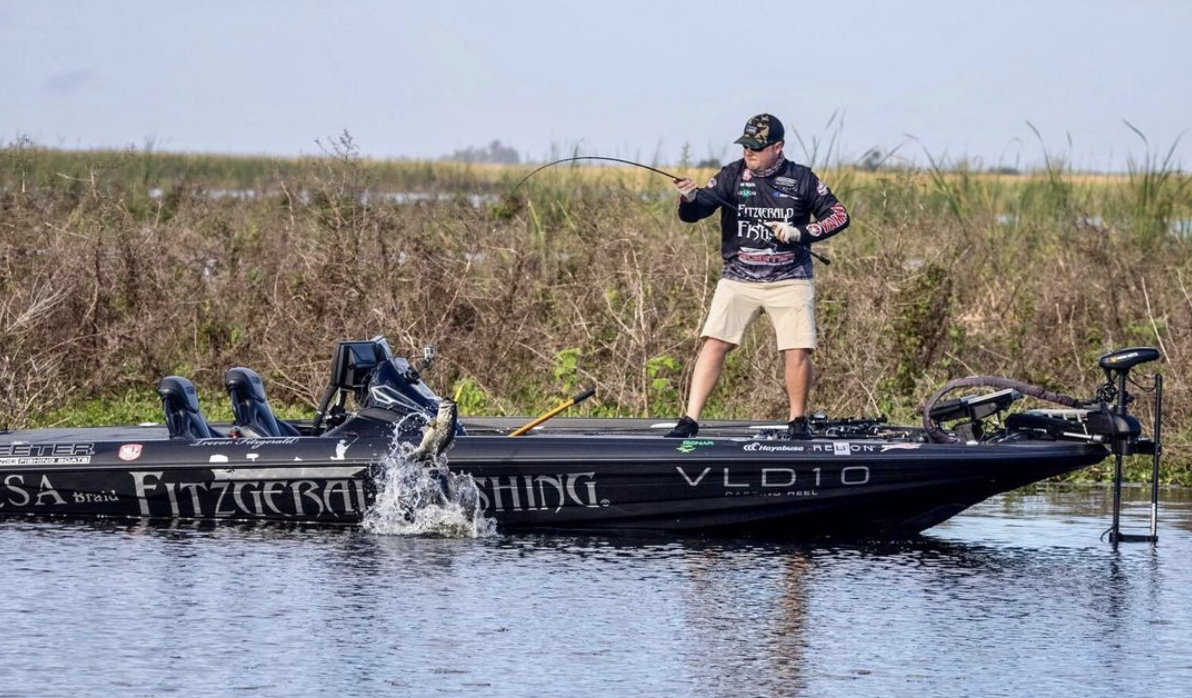 I try to use eco-friendly products as much as I can. I also pick up any trash I see every time I am on a fishing trip. One thing I can't stand is to see trash in our lakes or in our woods. No matter if it is water bottles or used fishing lines, I always try to pick up trash in the lakes.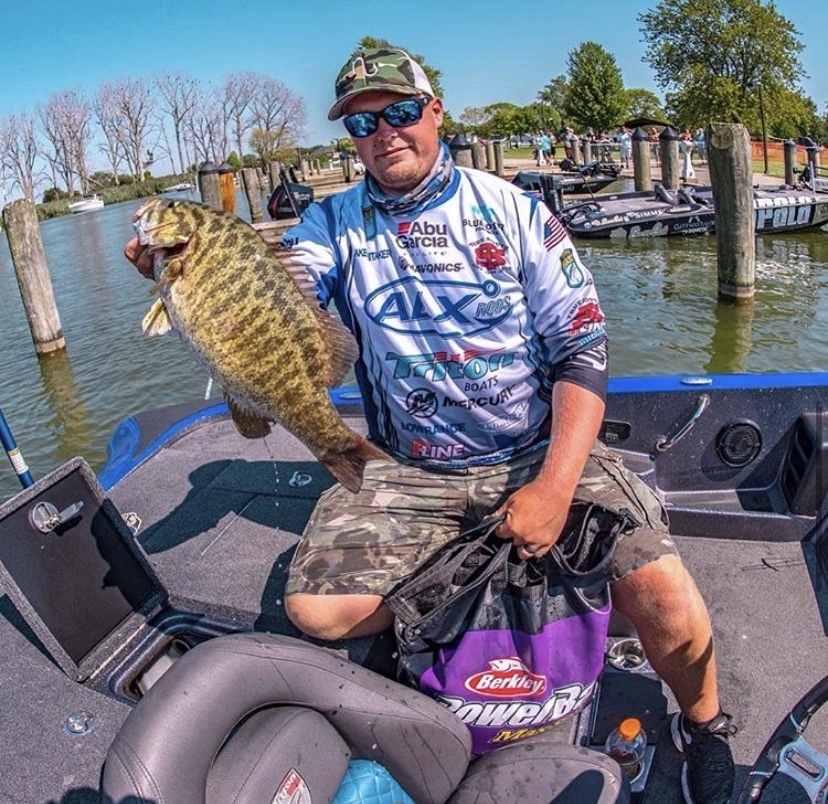 Bassmaster Elite Series Pro Angler
Traveling across the United States as a professional bass angler, I get to see many fabulous waterways! One of the biggest concerns I see when I'm out on the water fishing is the amount of trash and used fishing line along the banks of these beautiful natural resources. I love to do my part and keep a trash bag in my boat so when I come across some garbage or used fishing line, I can pick it up and dispose of it in the proper place when I get off the water. It is up to us to keep our resources clean and sustainable so that future generations can enjoy them as we do! I want to challenge you to do the same next time you are out enjoying Mother Nature, make it a point to pick up some trash, or simply make sure that your own trash gets disposed of properly. I take great pride in making things better than they were before I arrived, and I think you should too! Enjoy the outdoors!
Van lifer
When I'm on the road or on an adventure I'm always trying to live more sustainably. I always use a reusable water bottle to limit my use of daily plastic. I also use a reusable coffee mug instead of plastic or paper cups whenever I need to buy coffee on the road or if I'm on an international trip. I use solar panels while traveling in my van to recharge my batteries every day so I'm not needing to plug in and use up electricity to recharge.
---
Leave us a comment below to tell us how you adventure sustainably or want to learn how our batteries are safer for the environment. Contact us today and explore our environmentally friendly lithium batteries!