Formed in 2017, Remote Energy (RE), mentors aspiring Solar PV (Photovoltaic) technicians and motivated instructors in remote and underrepresented communities worldwide. No matter the experience, background, or location, they offer tools and skills needed for individual and community training.
Comprised of electricians, educators and innovators in the PV industry, the Remote Energy multilingual team has over 100+ years of combined experience and share a vision to catalyze change in the developing world. They are dedicated to building a gender-balanced, diverse and inclusive solar industry and believe access to reliable sources of sustainable energy is a fundamental requirement for the advancement of education, healthcare, economic opportunity, and quality of life.
Remote Energy meets students where they are financially, technologically, by language, and educational level to give the best possible platform for students to thrive. Classes and training opportunities are offered in online or in-person formats and are adaptable to meet the regional as well as cultural needs of learners.
Since inception, they have transferred technical and teaching skills to men and women in over 51 countries, 14 Native American Nations, and 5 regions. This includes 166 training programs and classes taught, 2,426 curriculum hours developed, 3,574 total students and educators taught, 1,770 teacher training contact hours, and a total indirect global impact of 37,740.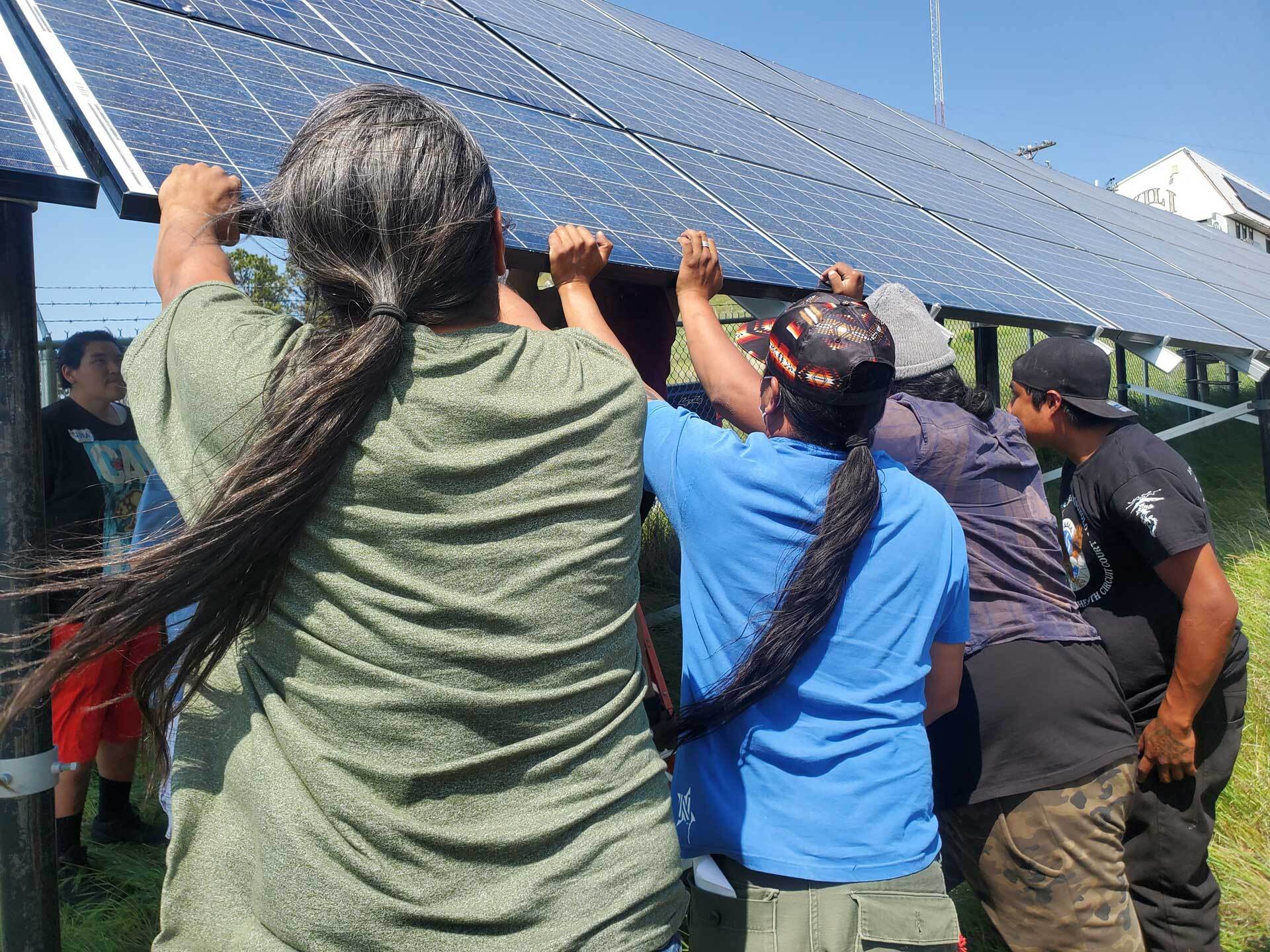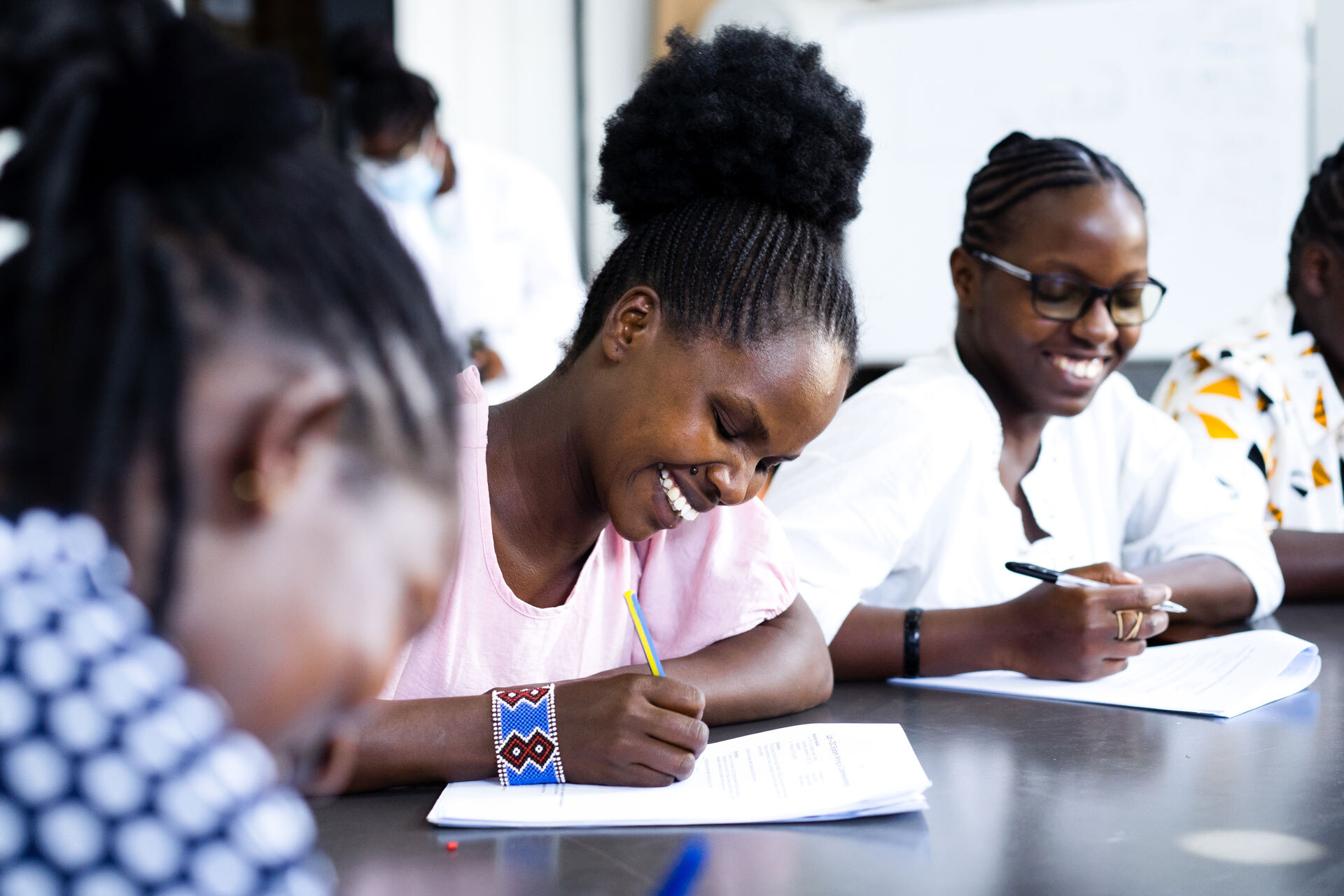 RELiON has contributed to making a powerful program come to fruition by donating equipment that was utilized to implement solar training and workforce development at a tribal community college. As part of the training, participants built their own portable solar lighting systems.