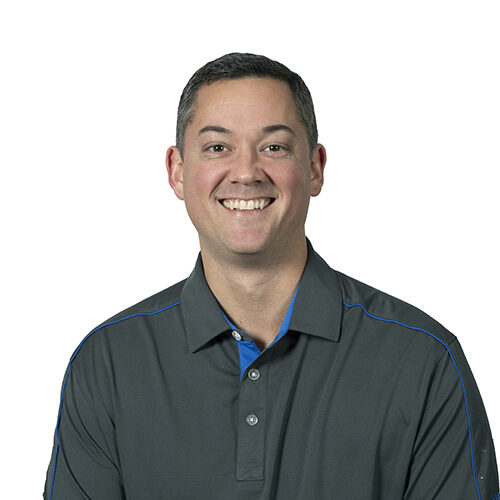 Michael Bergstrom
Regional Sales Director
Michael is a Business Management graduate of Frostburg State University / Golf Academy of America. Originally from Accident, Maryland, he now lives in Charlotte, North Carolina, where before coming to RELiON, he was an Assistant Golf Professional. Michael works closely with our dealer and distributor network. He delivers trainings on RELiON products, travels with sales members to promote RELiON solutions and partnerships with distributors. Before and after the sale, Michael is focused on supporting all customers. His main application focus is the RV manufacturing industry. Michael loves to enjoy the outdoors with his growing family; Maverick (2 ½ years old) and Maddox (1 years old) and his lovely wife, Krista. He also keeps busy with DIY projects around the house focusing in wood making.
Fun Facts:
I challenge my limits by: Going the extra mile while supporting my customer base
My favorite RELiON application: RV/Overland
The best part of working at RELiON: Team members! They are experts in the industry and always put the customer first! I've learned so much about customer support and the various applications.