After ten years of working in the entertainment industry in Los Angeles, California, and while facing ever increasing rent, Jarrod Tocci opted to join the fast growing van life movement and hasn't looked back. In 2019 he decided to live in a self built van that's become his tiny home on wheels for the last two and a half years. Jarrod is a comedian and content creator with a passion for inspiring others through laughter and
Jarrod has designed and self-built two vans, Ghost I and Ghost II (Ground Home Operation Stealth Transportation). Ghost is his home, powered by lithium, that he can take in cities around the country or completely off grid deep, in the woods without an ounce of doubt that he could be set for days and days on end.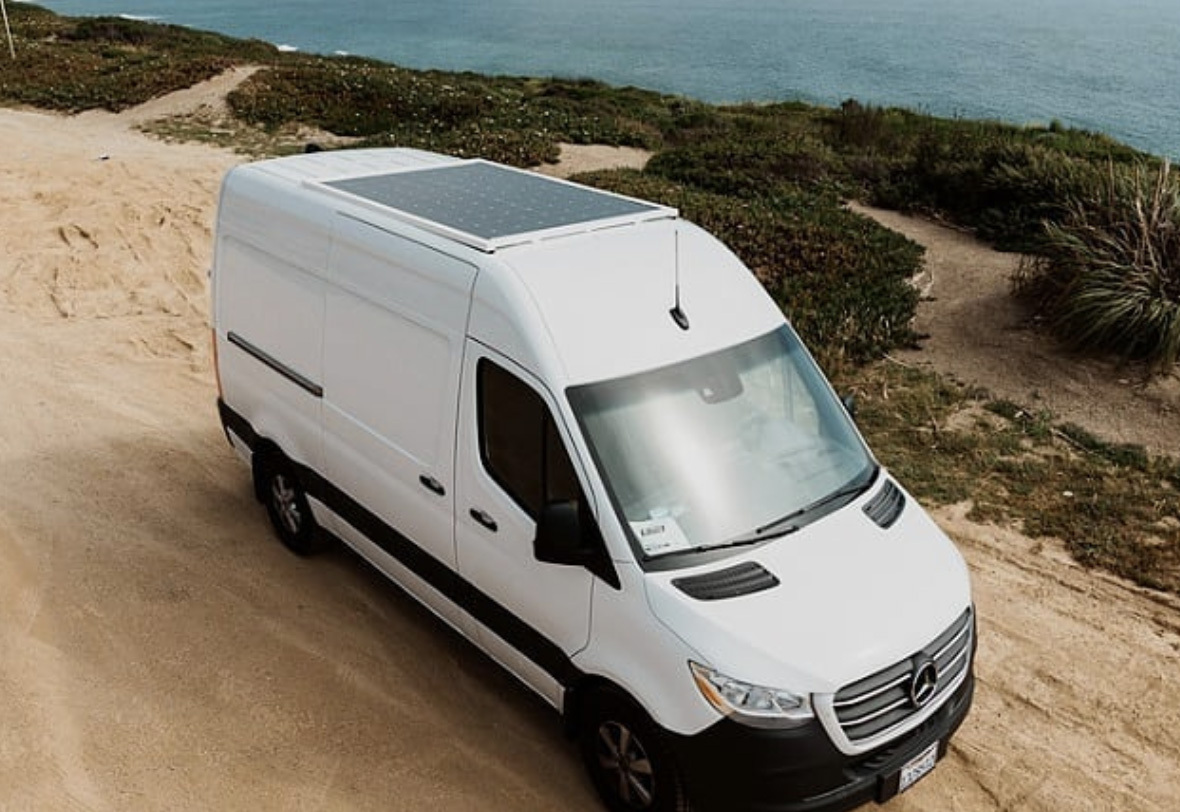 Jarrod's Power System Includes:
Jarrod's solar + storage system includes a 500W military-grade thin film flexible solar panel that lines the roof of his van, four RELiON RB100 batteries for a total of 5,120 Wh of energy storage, an OutBack Power FXR 3200W inverter and a Victron charge controller. His system also comes with a Victron 712 Smart Battery Monitor for real time monitoring and controlling of his solar+storage system.
Why Jarrod Switched to Lithium Batteries
"The old lead acid batteries I used weighed 260 pounds, which is more than my entire solar + RELiON power system now. In addition to being very lightweight, they also come in a range of different, highly compact, sizes. They also use the safest battery chemistry: lithium iron phosphate, which is key if you're sleeping next to them."
Why Jarrod Chose RELiON:
Jarrod met Wes and Savana from Tiny Watts Solar, a successful family-run solar+storage kit business, at a van festival. "I was completely relieved when I met Wes and Savana. They were both very down to earth, didn't beat around the bush and I also loved that Wes has a degree in Renewable Energy Engineering." Having installed countless solar panels with RELiON solutions, Tiny Watts readily recommended RELiON. "The RELiON batteries have a solid warranty and a stellar Battery Management System (BMS). Especially compared to lead-acid batteries, which I've used in the past, the RELiON batteries are much lighter, which is crucial given van weight limitations."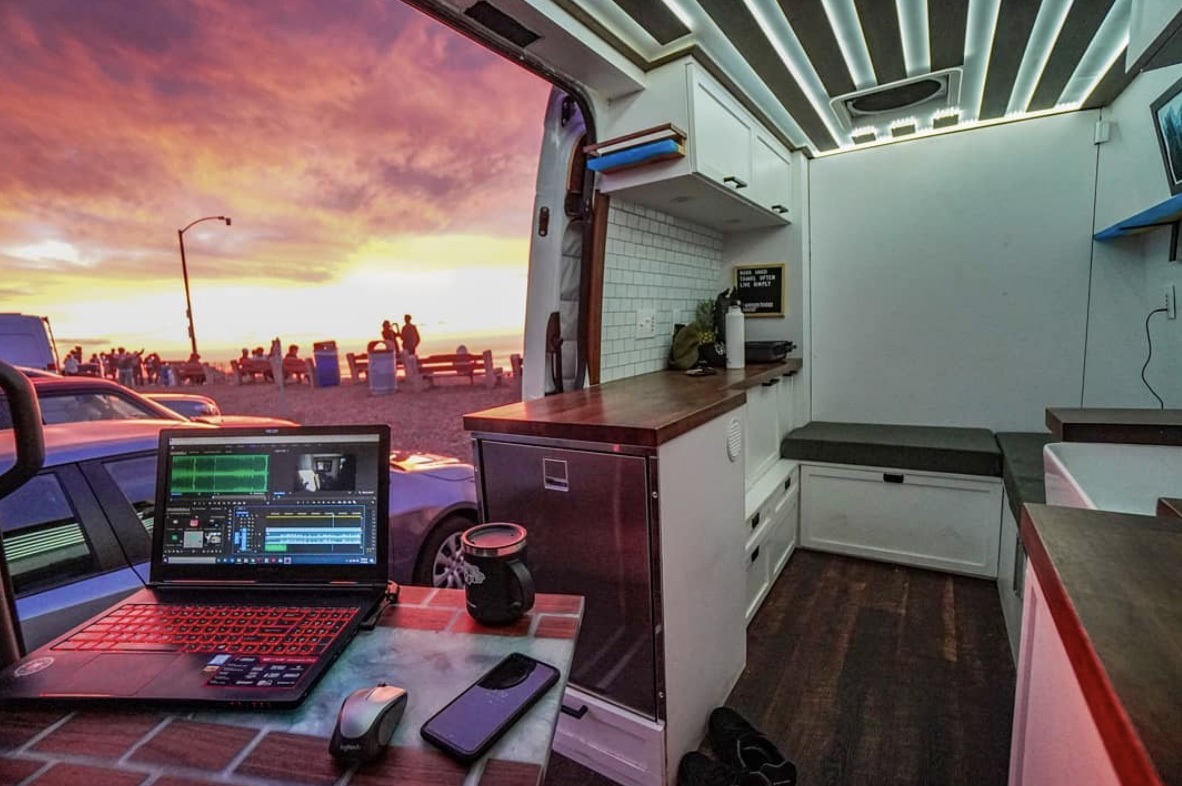 How has Jarrod's lithium system helped him Challenge his Limits?
"I literally never worry about not having enough power. When it comes to van life, the power system is crucial. The solar array and RELiON batteries power a refrigerator, radiant floor heating, an induction cooktop, a roof fan, lights, pumps and a filter system for a recirculating shower. Unlike a lot of people I know, I can actually go into the wilderness for a month without having to replenish my water tank due to the solar + storage system powering my recirculating shower. My system also powers an intricate lighting system that consists of 120 feet of LED strip lights for filming for my job."

Follow along with Jarrod's journey on Instagram at @jarrodtocci and YouTube at Jarrod Tocci.