Originally from New Zealand, Graham Zimmerman discovered rock climbing through his high school adventure club. That sparked a lifelong interest in climbing that led to him traveling all over the world to develop his climbing skills. Graham eventually went on to win international awards in alpine climbing, the 2020 Piolet d'Or Award, and New Zealand's Alpinist of the Year Award. He was also recognized as a 2014 Piolet d'Or Top 5 Finalist.
Several years ago, Graham decided to set up roots in Bend, Oregon with his wife Shannon and dog Pebble, and now dedicates his time to both climbing as well as leadership in the climate advocacy community. He currently manages a team of athletes through the Protect-Our-Winters program, which focuses its efforts on providing systemic solutions to the current climate crisis. Graham's passion for climate mitigation advocacy started in 2016, when he used his voice as an activist to drive policy modifications through lobbying efforts in Washington D.C. and it still strongly endures to this day. We spoke with Graham about how his battery system helps to support his passions in both climbing and his climate change and sustainability advocacy work, what his energy system includes, and why he opted for lithium batteries.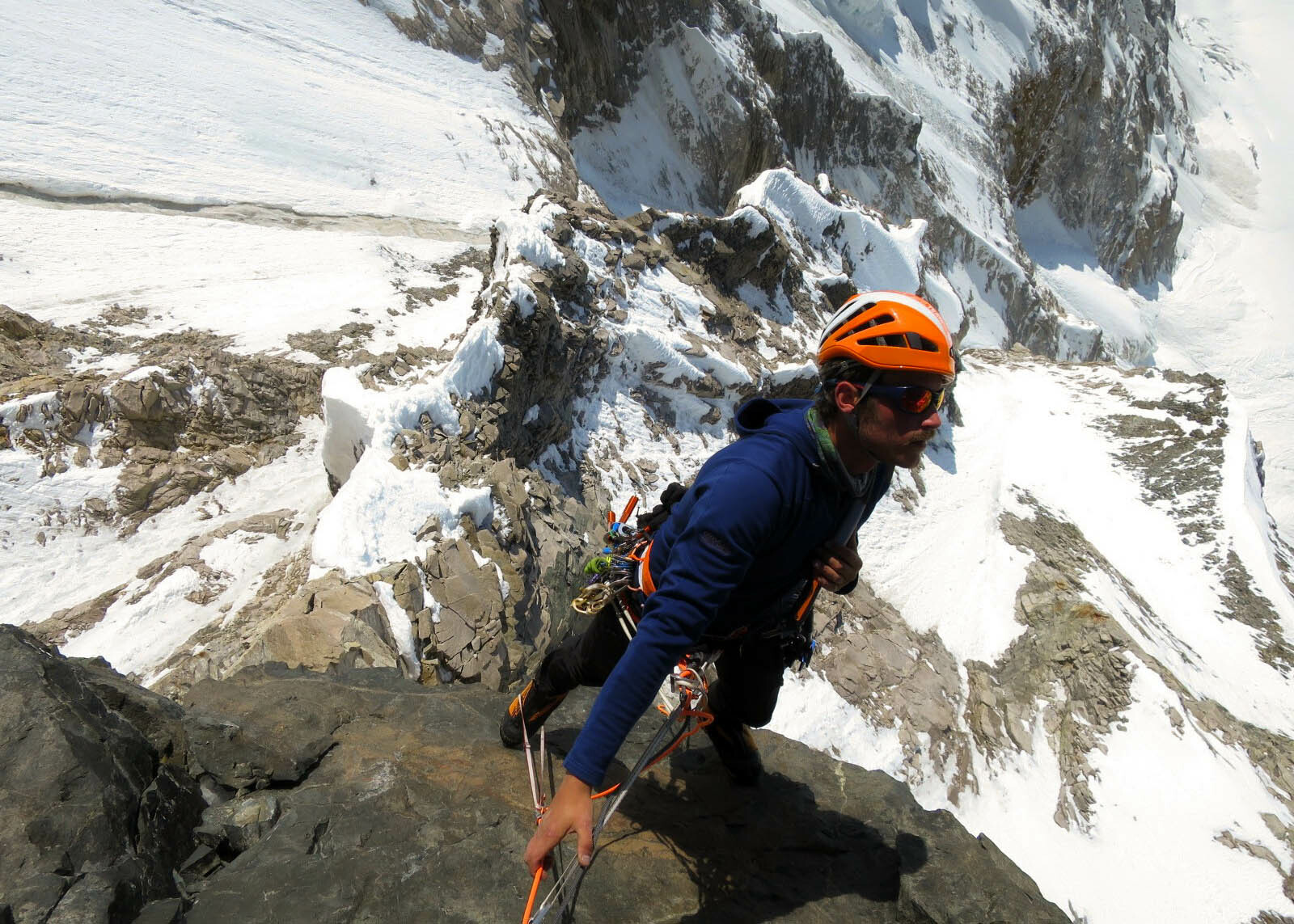 Graham's Power System Includes:
Graham uses the reliable and long-lasting RELiON Outlaw Portable Power Station to make sure he is always able to stay in touch with his followers. Since Graham needs to share his stories as he climbs, he travels with various cameras, lights, and A/V equipment that all need to be charged and ready to go each day. All of this recording equipment travels with Graham on expeditions for as long as 3 to12 weeks, as a reliable, 24/7 power system is imperative to his success.
Why Graham Switched to Lithium Batteries:
"I made the switch to lithium batteries a long time ago due to word of mouth, and they have been an excellent long-term solution for my energy needs. Many fellow climbers and climate activists kept telling me that lithium batteries had a lot of added benefits over lead acid batteries, such as being very lightweight and charging quickly. When I originally switched to lithium batteries, the other benefits that stood out to me were how much better they lasted in cold weather, how long they held their charge, and how fast they could be recharged compared to lead acid batteries."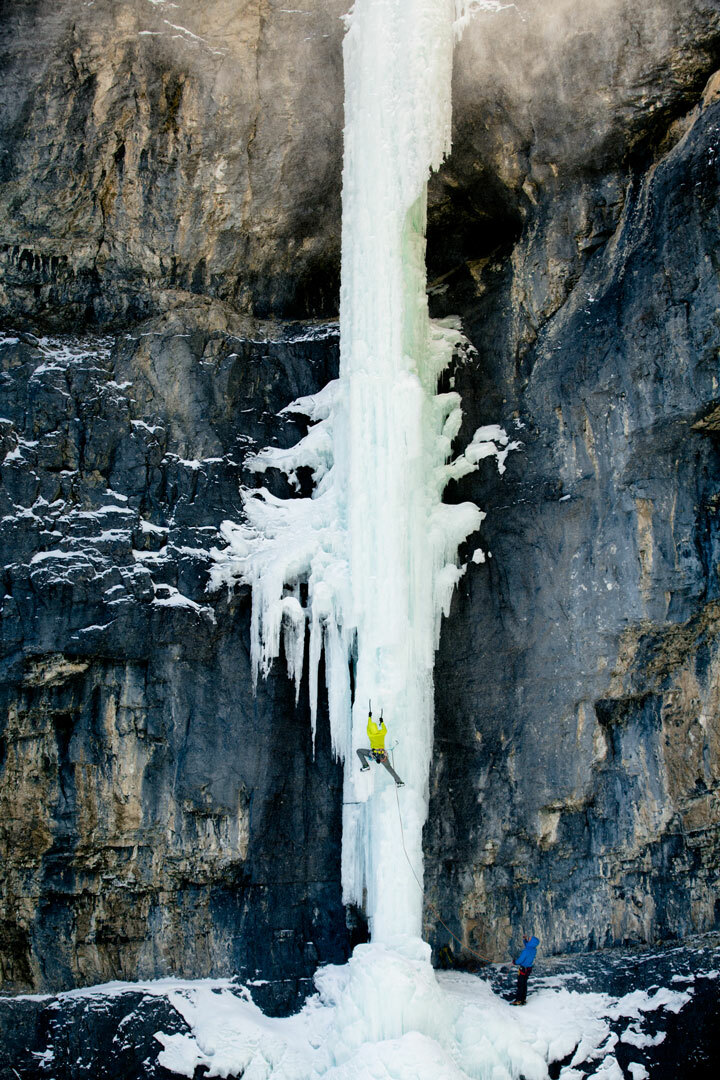 Why Graham Chose RELiON:
"I chose RELiON because they were able to meet each of the criteria I had researched and knew I needed in a portable lithium battery power station. RELiON's batteries were durable and easily transportable, and they had an interface that was able to clearly assist me with both the charging and the use of the battery."
How Lithium Batteries Have Helped Graham Challenge His Limits:
"The technologies that I rely on when traveling are what allow me to capture my experiences and share them with others. It is this sharing of information that helps me to promote and drive local and federal climate change policy, so it is vital that I stay connected without interruption at all times when on long trips. Lithium batteries have allowed me to do just this and the time freed up from worrying about my energy needs has allowed me to focus even more of my efforts on bringing change through my travels."
Graham's Advice For Anyone Thinking About Switching to Lithium:
"I think you need to be clear with what you need a battery for. Lithium batteries are ideal, as they provide a reliable power supply for a variety of situations, offering easy use in emergencies when you're out on the road as well as backup power when at home. Overall, I think lithium batteries are the preferred choice for most use cases, and I would highly recommend them, as my own experiences have been very positive."