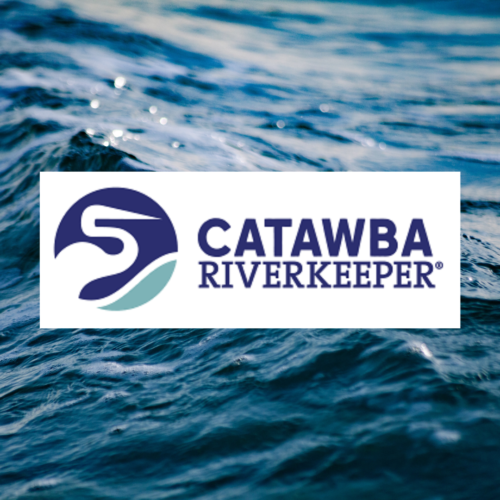 Catawba Riverkeeper
Freshwater Conservation
The Catawba Riverkeeper is the only non-profit advocating for the entire 8,900 miles of waterways in the Catawba-Wateree River Basin. They work to provide science-based information about the waterways and the issues affecting them. The river flows through 26 counties in North and South Carolina and provides drinking water for more than 2 million residents and generates electricity for close to 3 million residents. The Catawba Riverkeeper focuses on two areas, protection and experiences. Catawba Riverkeeper works to protect the river through advocacy and education and provides experiences through volunteer events and water sports (like canoeing and kayaking).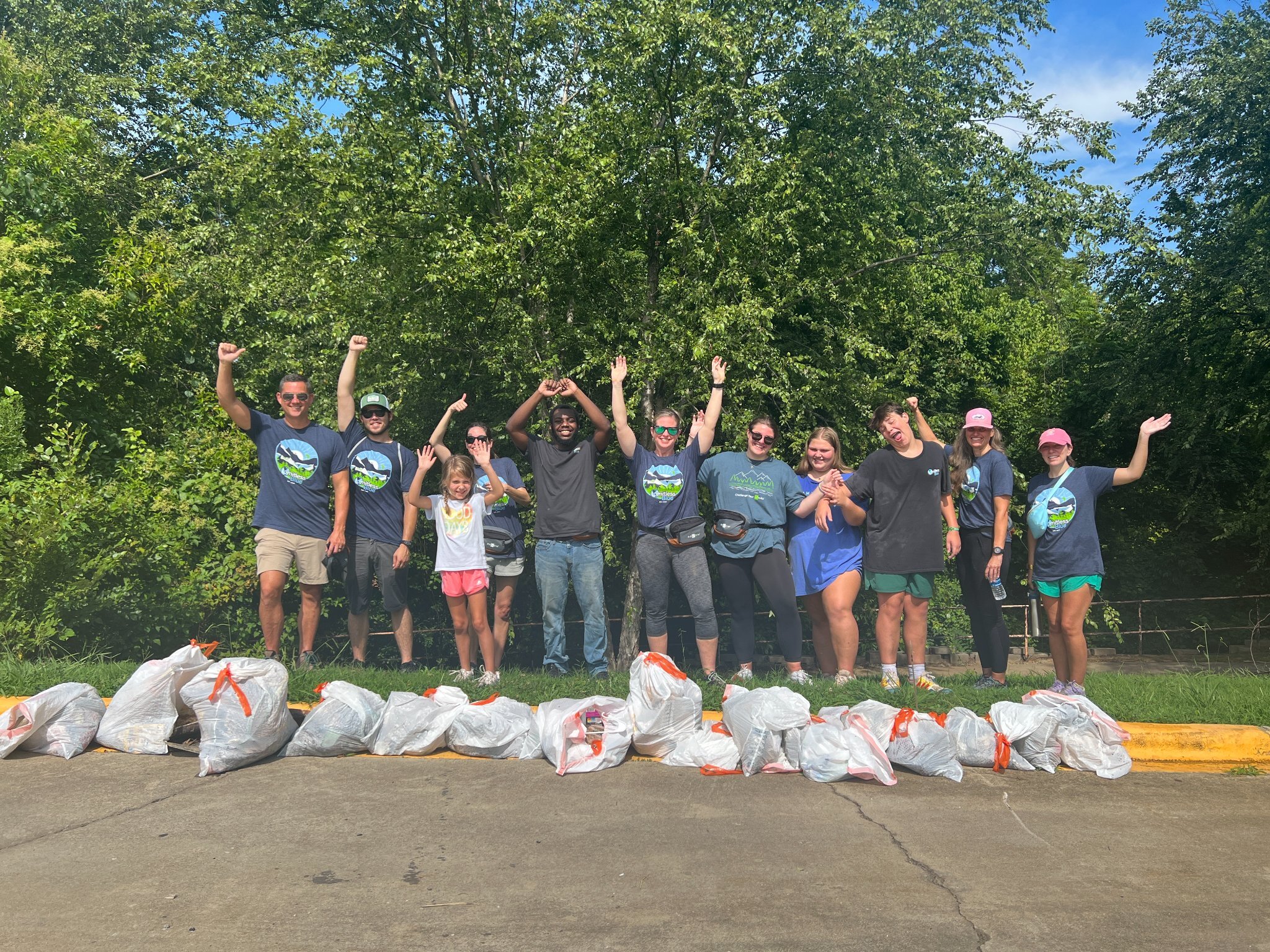 RELiON employees were able to participate in a river clean-up event in July and collected 540 lbs. of trash from Irwin Creek. We love when our employees are able to get out and volunteer their time with one of our nonprofit organizations.
RELiON is also the presenting sponsor for the Young Allies of the River Program (YAR). This program engages young professionals in the Charlotte region who have a passion for preserving, protecting, and restoring the Catawba-Wateree waters and have a love for the environment.