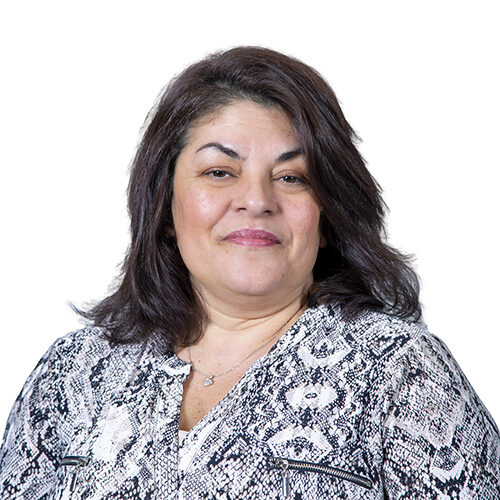 Lori Lopez
Executive Coordinator/Programs Manager
Born in Texas and raised in southeastern New Mexico, Lori has lived in Southern California since 1987. With a business degree from the University of Phoenix and Meeting and Event Planning certification, Lori worked at Trojan Battery Company for 27 years supporting sales, marketing and customer service departments. She joined RELiON in early 2020 and provides executive administrative & program management support to leadership, engineering, and sales. She also contributes to internal process development and supports tradeshows, customer relations, corporate meetings and event planning. Lori enjoys spending most of her time with her husband of 24 years, Ernie, visiting the local wineries, casinos, museums, and farmer's markets. She also loves working on her hydroponic garden, bicycling to the beach, and has a passion for reading.
Fun Facts:
I challenge my limits by: Walking 10,000 steps per day and participating in local 5K runs!
My favorite RELiON application: Marine … I love boating! We spend a lot of family time on Lake Mead in Las Vegas, NV.
The best part of working at RELiON: The people. I work with an amazing team! The integrity of the company, the philosophy that everyone has a voice and we are all equal, our premium products, and the direction the company is going in with Limitless Blue. I could go on and on.