This holiday season RELiON is thankful for the opportunity to support nonprofit partners and our local communities. Our motto, Challenge Your Limits, reflects our philosophy to push yourself to greatness, and this year at RELiON we challenged ourselves to continue using our business for good through our support of 1% for Planet nonprofit partners and initiatives that impact the communities in which we live. This year we celebrated one year of being a 1% for the Planet business member. As a member of 1% for the Planet, we donate 1% of annual revenue each year to environmental nonprofits focusing on some of the world's most pressing environmental issues. This year we also challenged ourselves to bring our Limitless Blue initiative more internal and found ways for employees to be involved on an individual basis.
How We're Supporting 1% Nonprofits
We couldn't do it alone, our nonprofit partners are the real heroes, doing the tough work each day. Our nonprofit partners range in focus from ocean conservation to women's empowerment, and even farming and helping people develop healthy habits. We are proud to have supported some amazing organizations this year, such as the Rozalia Project and Everybody Solar.
We are also thrilled to begin supporting some of these new organizations: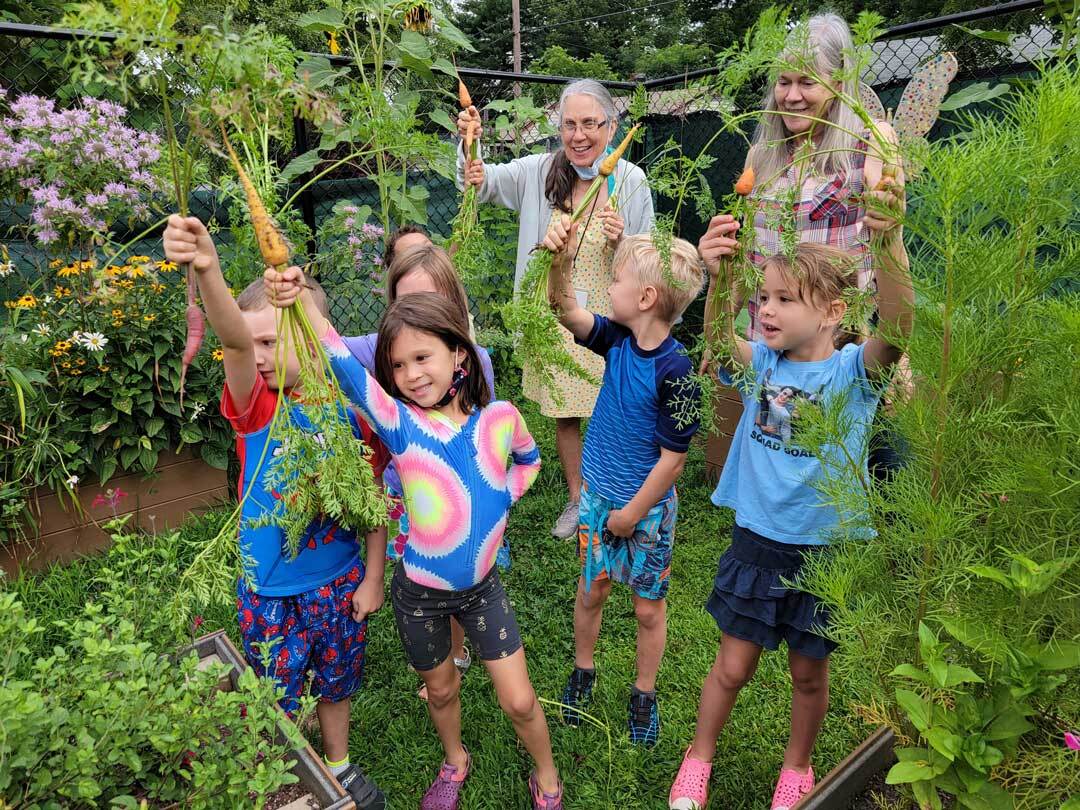 How We're Supporting Giving Tuesday
This year for Giving Tuesday we have partnered with Everybody Solar and ASAP to help match donations that they receive on this day. Giving Tuesday falls on the Tuesday after Thanksgiving and is a global generosity movement encouraging people to do good and give back. The money that Everybody Solar is able to raise will go towards one of their current projects which include the Sulzbacher Center in NE Florida and the St. Frances center in Denver. The money that ASAP raises will help fund one of their many programs such as Growing Minds. We are excited to be able to continue supporting these two organizations m and their missions.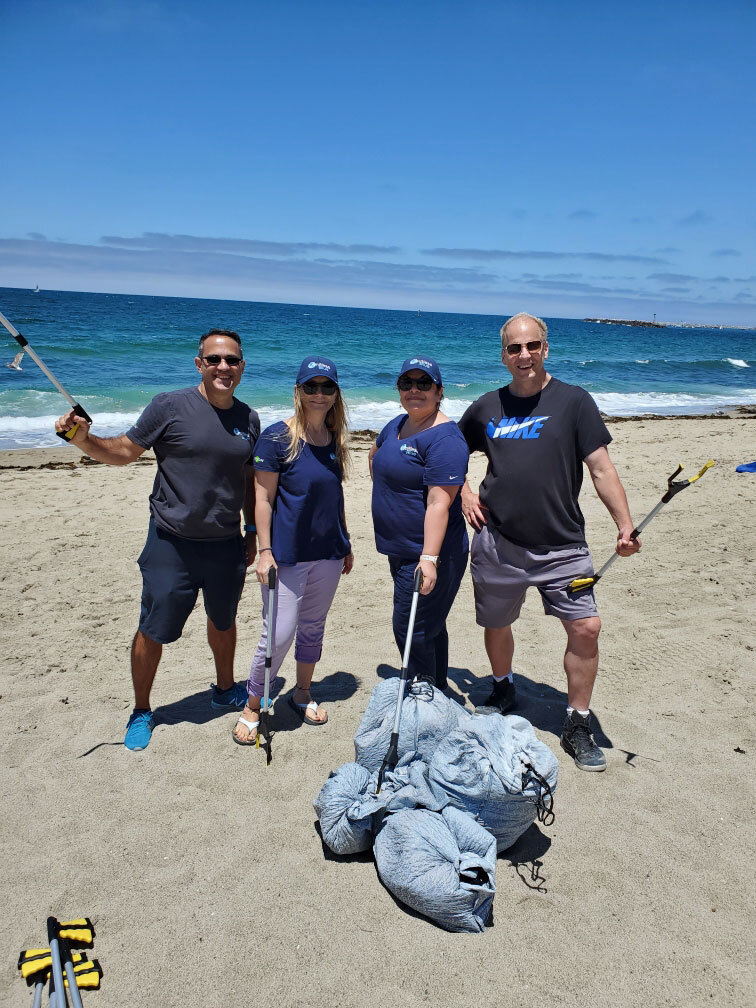 How We're Impacting Our Local Communities
RELiON also strives to give back in ways outside of our 1% for the Planet partnership so that we can focus on our immediate communities. Last year, RELiON employees participated in a winter coat drive, and this year we hosted a food drive. Employees were able to either make a physical donation to a local food pantry or they were able to fulfill a pantry's Amazon wish list and have items delivered directly to the pantry. This year will also be RELiON's second year sponsoring a family in Charlotte, NC for Christmas. By sponsoring a family, we ensure that every family member receives a gift for Christmas from their wish list.
If you or your business are looking to do more in your community and give back, there are many ways to get involved. As an individual, finding a local organization that resonates with you is the perfect way to start. For example, animal shelters are always in search of new volunteers and food banks are usually willing to accept donations (just make sure to check their website first to see their most in need items). As a company, becoming a business member of 1% for the Planet is a great option as it allows you to build a lot of connections at once. However, if that seems like too big of a leap to start, finding a local organization or event that your company can sponsor is a wonderful way to give back locally while also getting your company name out there.
To learn more about our nonprofit partners and the work we do with them visit our activism page.