It's been one year since we launched Limitless Blue, our initiative to give back to environmental nonprofit organizations. Where are we now? What have we accomplished? Let's look back over the past year and look forward to our plans and goals.
In July of 2020, RELiON started a long-term mission to reduce our impact on the planet and use our business as a force for good in everything we do.
We, along with our customers, live and breathe adventure and relish the opportunities that our planet provides. Our motto, Challenge Your Limits, reflects our philosophy to push yourself to greatness. So, it's only logical to give back and support organizations making a real difference. This entire initiative was created after RELiON's CEO, Paul Hecimovich, listened to a podcast on a walk one day.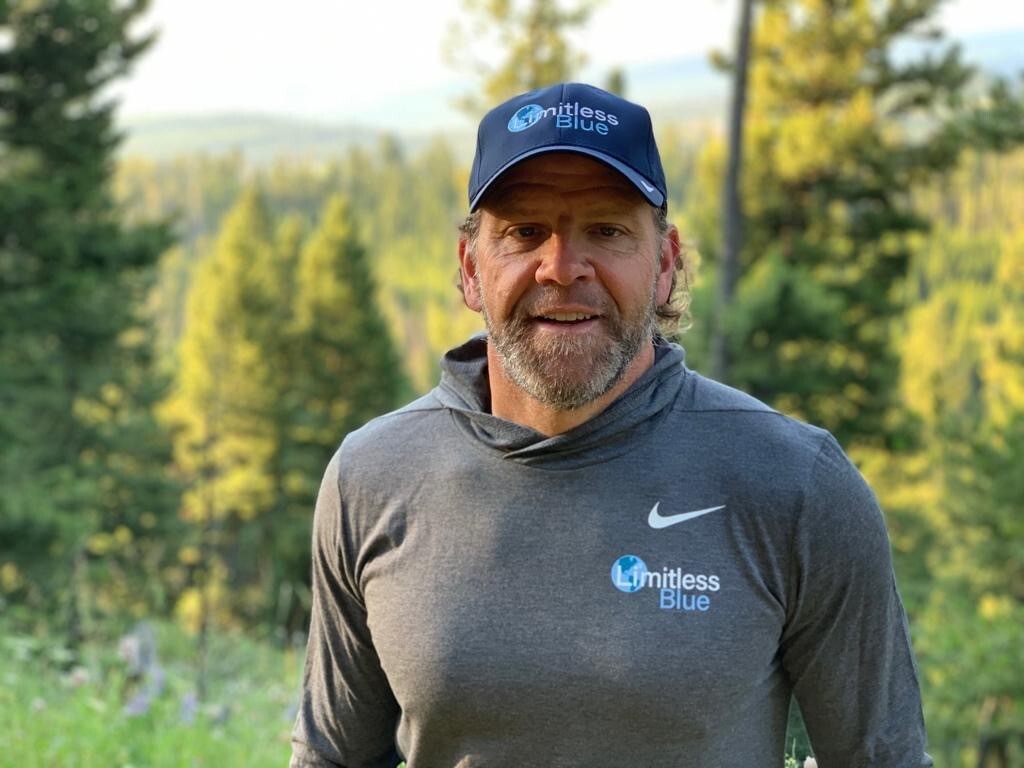 "I was on a walk one morning and I was listening to a podcast about some companies that really live and breathe giving back. I remember distinctly coming back from that walk and I made a bunch of notes and said 'Okay, this is what it's going to be.' I didn't know how we were going to get there but number one on my list was this is going to be a part of the fiber of the company." – Paul Hecimovich, CEO
This all started spring of 2020, right when the COVID-19 pandemic was beginning. This was a time of major uncertainty; businesses were unsure of sales projections and were worried about staying profitable. But, instead of focusing on how to keep profits up, RELiON focused on how we can do more as a company and give back. Quickly, these conversations turned into a dedicated team of employees ready to do more and push the company to be better.

In our first year of launching the Limitless Blue initiative, we proudly became a business member of 1% for the Planet. This is a global network of businesses, nonprofits, and individuals working together for a healthy planet and vowing to donate 1% of annual revenue each year to environmental nonprofits focusing on some of the world's most pressing environmental issues such as climate change and wildlife preservation. Through this network, we have connected with some amazing nonprofits around the world focusing on issues from ocean conservation to solar energy.
Our Nonprofit Partners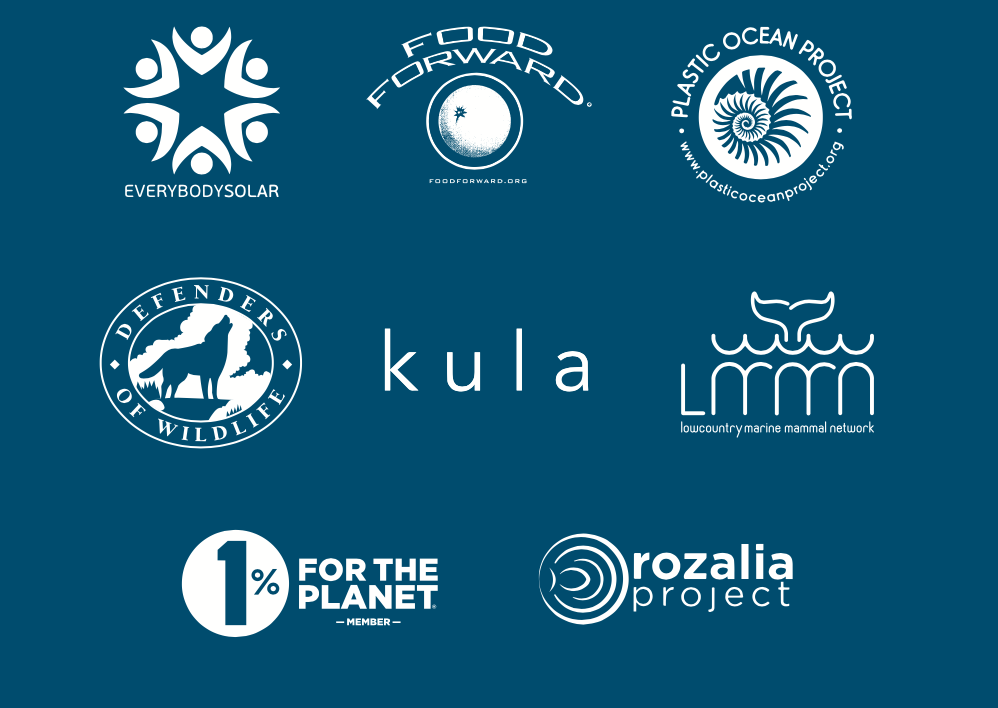 Food Forward: Food Forward is a Southern California based organization focused on reducing food waste and increase access to healthy fruits and vegetables through food recovery. We donated funds to recover 350,000 pounds of surplus produce to help communities experiencing food insecurity.
Rozalia Project: Rozalia Project has one of the greenest sailing vessels in the world, which they use for ocean expeditions focused on studying and removing microplastics from our oceans. RELiON is proud to have upgraded their sailing vessel to lithium power with RB300 batteries, helping to keep them the greenest boat on the ocean.
Plastic Ocean Project: Plastic Ocean Project is committed to removing plastics from the ocean through action and education. We were able to assist in funding their upcoming documentary If the Ocean Could Talk.
Lowcountry Marine Mammal Network: Lowcountry Marine Mammal Network is a South Carolina-based organization that works to protect marine mammals. Their focus is research and educating the public on the proper treatment of marine mammals. RELiON outfitted the team with new field gear and equipment so that they can continue their research.
Defenders of Wildlife: Defenders of Wildlife has been protecting all native animals and plants in their natural habitat for the last 70 years. Due to a lift of federal protection, wolves in Montana became especially vulnerable and we were able to donate funds to help protect them.
Everybody Solar: Everybody Solar works to improve communities through the gift of clean energy to nonprofits that need it most. RELiON was able to assist in funding the solar upgrade for the Glacier National Park headquarters. We were also able to donate a battery to the Buffalo House to improve reliability.
Kula Project: Kula is focused on eradicating poverty through the development of women entrepreneurs. RELiON was able to finance a brand-new women's center in Rwanda, which is set to open by November 2021 and will serve 70 women every 15 months. This center will provide a space for women to receive business training so that they can strategically think about market constraints and opportunities as well as budgeting and partnerships.
Renewable World: Renewable World is focused on providing renewable technology and services to communities struggling with extreme poverty and climate change. We were able to donate RB48V300 batteries to support their solar microgrid system in a village in Kenya and provide clean, affordable, and reliable electricity.
Where Are We Going?
At RELiON, we are passionate about doing better as a company and as individuals. Moving forward, we will continue to strive to be a more sustainable business and we will work towards becoming B-Corp certified. Certified B Corporations are businesses that meet the highest standard of social and environmental performance and balance profit with purpose. We will continue to challenge our limits and protect the world that we love to explore by partnering with more organizations focused on ocean preservation, wildlife protection, and clean energy. In year two we also plan to take a more local approach and partner with more organizations that serve the communities that we live in. No matter what we will continue to Live Limitless Blue every day.
To learn more about our Limitless Blue initiative or have ideas about nonprofits with which we should partner, contact us.